Laboratory furniture is furniture that has been specially designed so that it can be built into any type of laboratory. The furniture in a laboratory makes the work possible and easier. That is why the right furniture is of great importance in your laboratory. In this way, you can optimize your workspace in the laboratory and make it safe.
What kind of laboratory furniture is there?
Laboratory Fume cupboards and chemical fume hoods
The fume cupboard (FC) or fumehood protect users from getting into contact with potentially dangerous chemicals and should discharge them outside the building. These cabinets ensure that exposure to hazardous, toxic or flammable vapours and gases is monitored at all times. When there is exposure, these cabinets will remove it. In this way, you can work safely in the laboratory. These devices can be custom made.
Furniture on pedestal
This can be understood to mean a laboratory table. It is laboratory furniture that consists of a worktop and is located on a fixed storage block. This storage block contains doors and drawers. It is also possible to provide the furniture with water supply and drainage, sockets, gas supply and a cable duct.
Tall cabinets or high-placed storage elements
A distinction is made here between a high cabinet or a high-mounted storage element, both of top quality. This is so that hygiene and safety in the laboratory are paramount.
Biosafety cabinet
This is laboratory furniture that is placed in a laboratory for protection. Bio-Safety Cabinets (BSC) are available in different classes (I, II, III) for different levels of protection. It is a closed and ventilated work area for safe working with material contaminated with pathogens for which a certain bio-safety level is required.
Taps
Cold water tap
Hot water tap
Mixer tap (cold and hot water)
Natural gas tap with safety spring
Vacuum tap
Compressed air tap
Technical gas tap
Etc.
Safety Cabinet
Certain products in the lab must be able to be safely stored in a specific piece of furniture. This is necessary for safety in the lab and for laboratory staff.
When to choose a Bio Safety Cabinet (BSC) versus a Fume cupboard (FC)?
Bio-Safety Cabinets (BSC) are used when potential risks form biohazardous or infectious materials. The fume cupboards (FC) are used when potential risks of chemicals.
How can we help you?
Let us meet and talk about your challenges, looking for the best possible solution for you and your company!
We can help you with consultancy, project management and turnkey laboratory projects.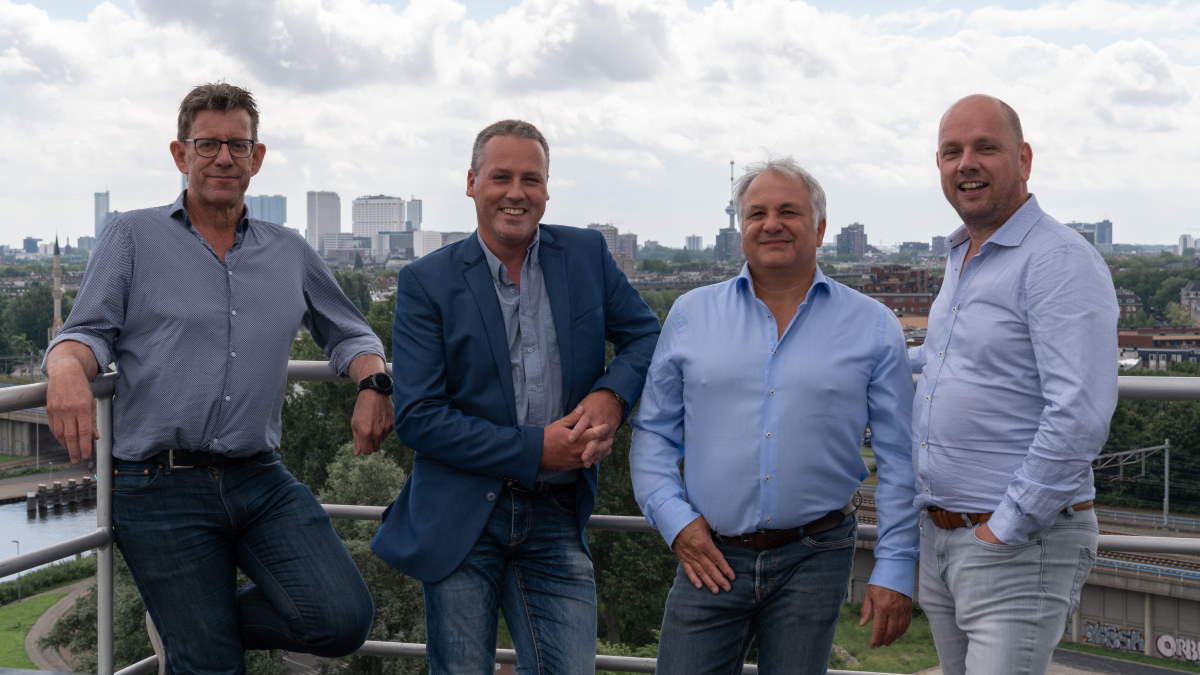 More FAQ, blogs and articles about Lab design
What are the dimensional options in laboratory design and realisation? 2D is a no-brainer (like floorplan), is always needed 3D is really the future and the Netherlands is leading the ...