Innovative engineering
Labs31 is an innovative engineering firm, which is specialized in designing and optimizing laboratories. We are a relatively young company but have on average more than 25 years of experience with both national and international laboratory projects.
We model quickly and efficiently together with all stakeholders. We design in 3D using BIM Compliant Revit software. We pay a lot of attention to sustainability, efficiency, ergonomics, safety, waste management in the lab, but also circular choices. Through our Labs31 Laboratory Design Canvas approach and the accompanying workshops, we design the most ideal lab together with relevant parties and can supervise the entire project if desired.
We are your LabGuru
We know all about laboratories and consider ourselves experts. Therefor we can help in many ways. If we do not know it, we will find the answers together with you. To ensure good service we are also working closely together with third parties which have proven themselves in the laboratory business. In the meantime we have over twenty-five years of international laboratory project experience.
Why 31 in Labs31?
We call ourselves Labs thirty-one for a reason. Labs is the abbreviation of Laboratory and the 31 because we are proud of our Dutch roots and 31 is our country calling code.
We have a typical Dutch no-nonsense mentality, we want to be connected to people and are result-driven, or as we would like to say: "Getting the job done!"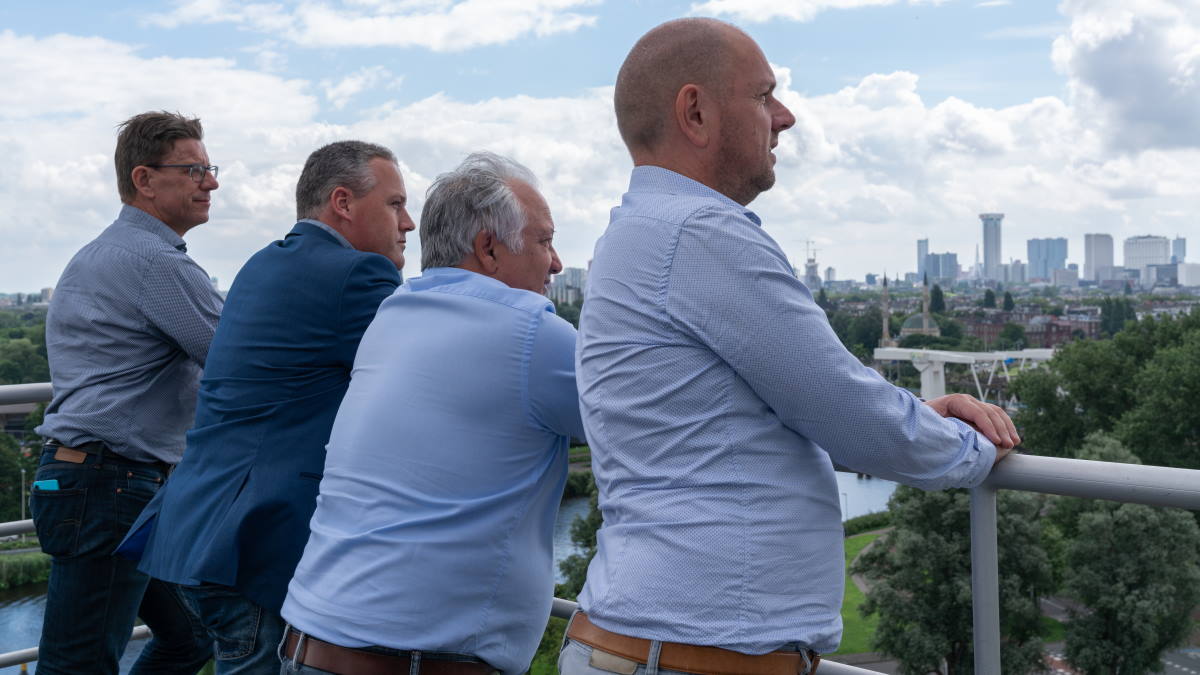 Core Values
Our core values are transparency, involvement, trust, and fun. We strongly believe in open communication and long-term partnerships. Working closely with our clients, suppliers and colleagues will deliver a better high-quality outcome.
Feedback that made us smile
"I have never seen a supplier hitting all the boxes with their detailed BIM Revit laboratory design. A clear example to others" – Adam C. (SDA Design)
"We are so happy that we found you guys, great lab design skills and real labGuru's" - Gerard V. (Innocentdrinks)
"Great progress, great result, I am really proud you pulled this off"- Marc v S (Shell)
"Flexible attitude, friendly and qualified personnel, a job well done" - RE
"Even after 16 years it still works and service is great" - BG (Saybolt)
"I would like to say a very special thank you to both of you and your teams for working with us and for us in getting to these results. This is what teamwork is all about!  – Marina R.  (Oman LNG)
News that might interest you
In the dynamic world of science and technology, change is a constant factor. Whether due to growth, technological ...
Our LabGuru skilled professionals
Together we will find the right solution for your request or challenge and of course, we are willing to serve you a good coffee as well and show you around in our nice head office as well.
Labs31 is a network organization. Keeping the overhead and costs low and up-scaling with additional LabGuru skilled professionals when needed. All crew members have their specific qualities and unique sense of humor.

Head Office located in unique Van Nelle Factory
We are very happy to have our head office in the ultimate transparent 'Van Nelle Fabriek'. It's a unique old Coffee & Tabacco Factory re-designed for companies who love collaborations as we do. With its unique architecture, it is placed on the Unesco World Heritage List in 2014.
Labs31 B.V. is founded in 2017 and is part of the Alexilum Group B.V.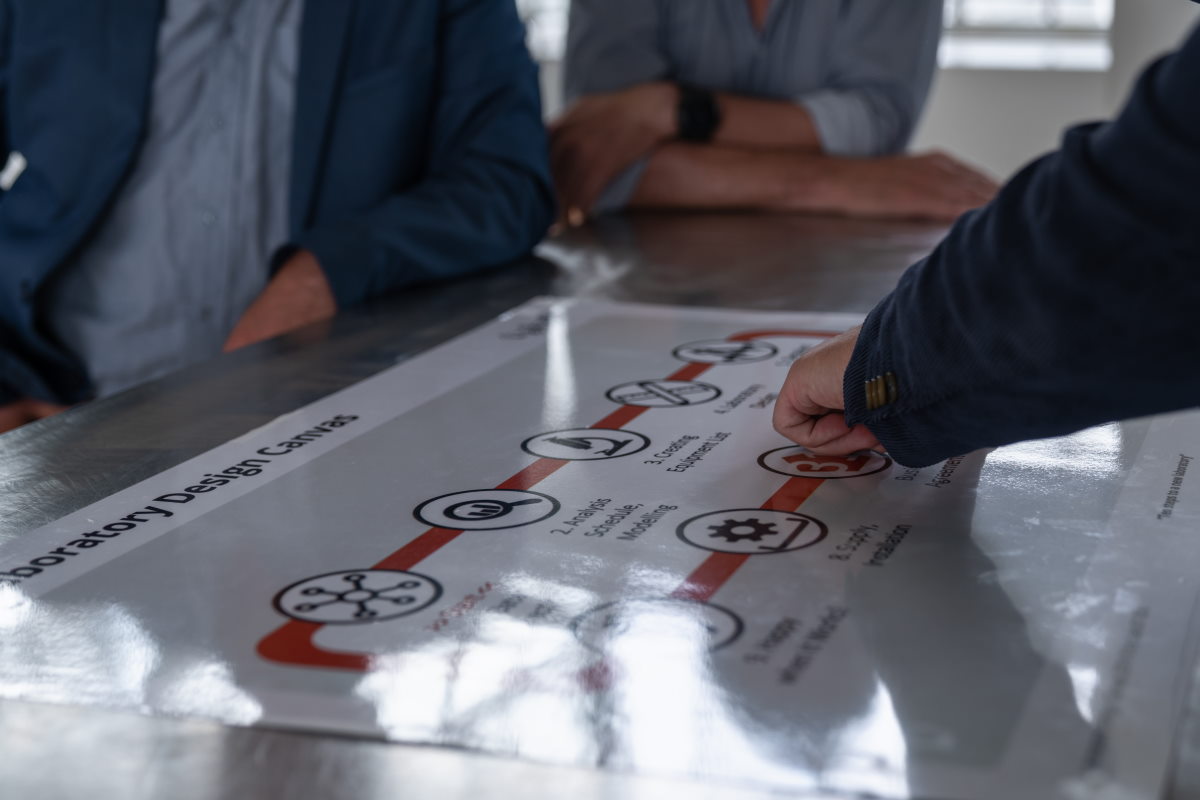 Laboratory Design Canvas
In 2017 we created the Laboratory Design Canvas. It is a unique design and engineering approach for laboratories.