Many projects on different continents
Over 25 years of project experience. Projects all over the planet and in all kinds of different sectors and industries.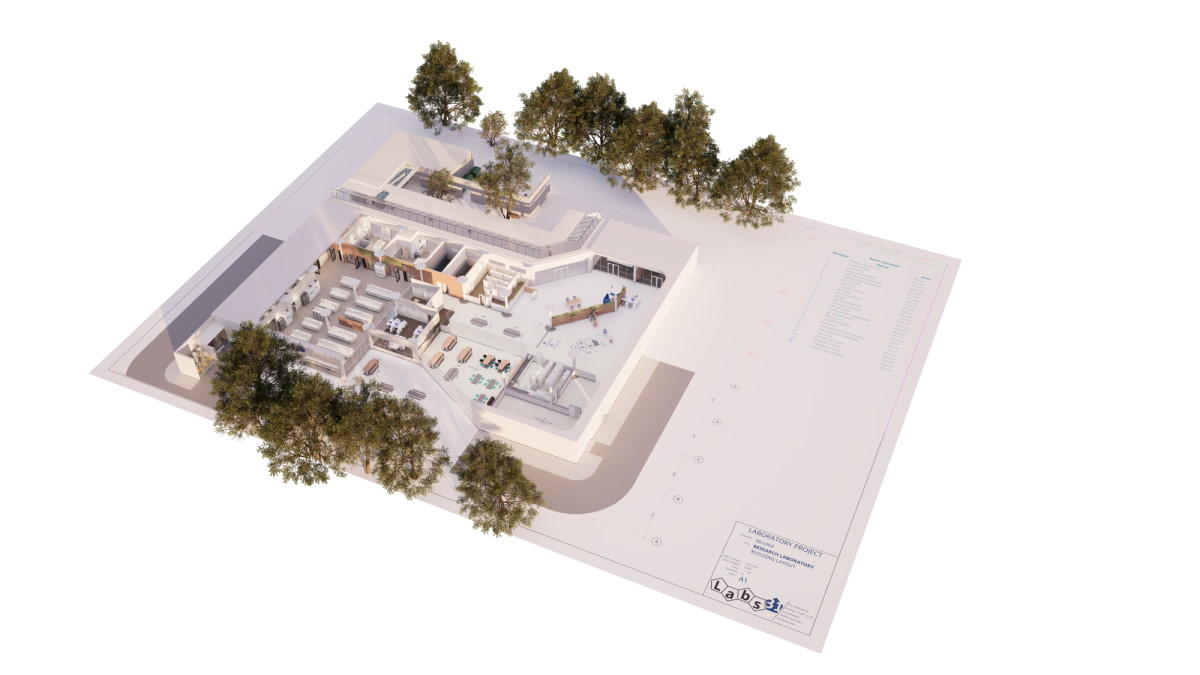 Each project always has it owns laboratory design and optimizing challenges and we are happy to help you. We are your experienced partner on topics like containment, sustainability, smart lab design, health, ergonomics, flexibility, budget, safety, digitization and or usability.
Active sectors and industries
Biotechnology
Food
Polymers (Plastics)
Chemical
Energy, Oil and Gas
Universities, colleges and schools
Research & Development
Hospitals, Medical
Pharmaceutical
GeoScience
Wet Laboratories
Steel
Our Global project experience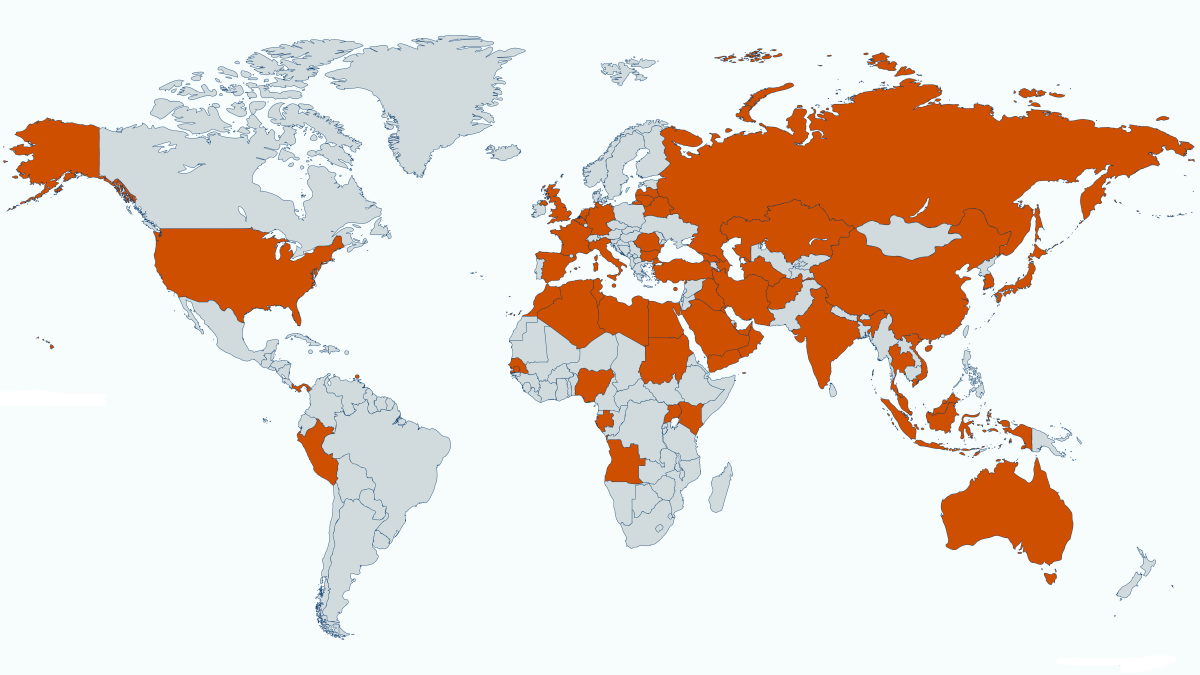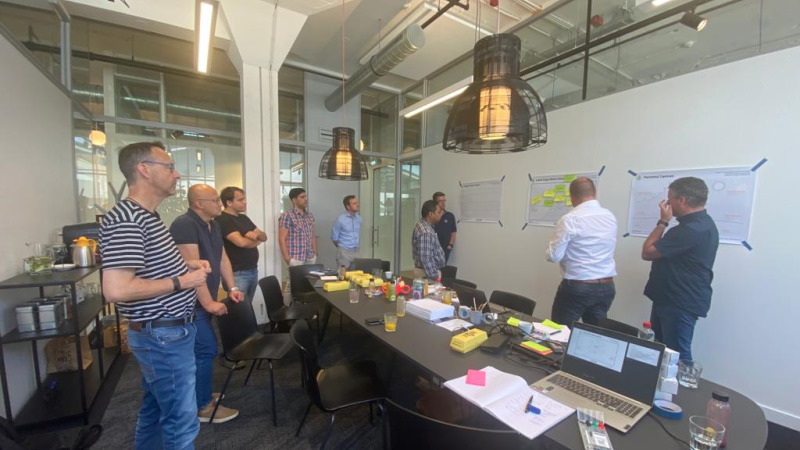 During our side visit meeting we discussed the current activities for the Intertek laboratory in Hoogvliet and at the LSI Mineral lab in Rotterdam. We ...