Many projects on different continents
Over 25 years of project experience. Projects all over the planet and in all kinds of different sectors and industries.

Many years ago LabGuru's Lou and Gilbert designed and realized the laboratory on the Shell Prelude, the world's biggest floating LNG factory. Challenges they had to overcome:
Limited space (25% less space compared to a normal LNG lab)
Extreme High Standards (25 years live cycle, DEP, SOLAS)
Air Exchange challenge (Advanced VAV system) and
Tailor-made innovative design on layout and equipment
Active sectors and industries
Biotechnology
Food
Polymers (Plastics)
Chemical
Energy, Oil and Gas
Universities, colleges and schools
Research & Development
Hospitals, Medical
Pharmaceutical
GeoScience
Wet Laboratories
Steel
Our Global project experience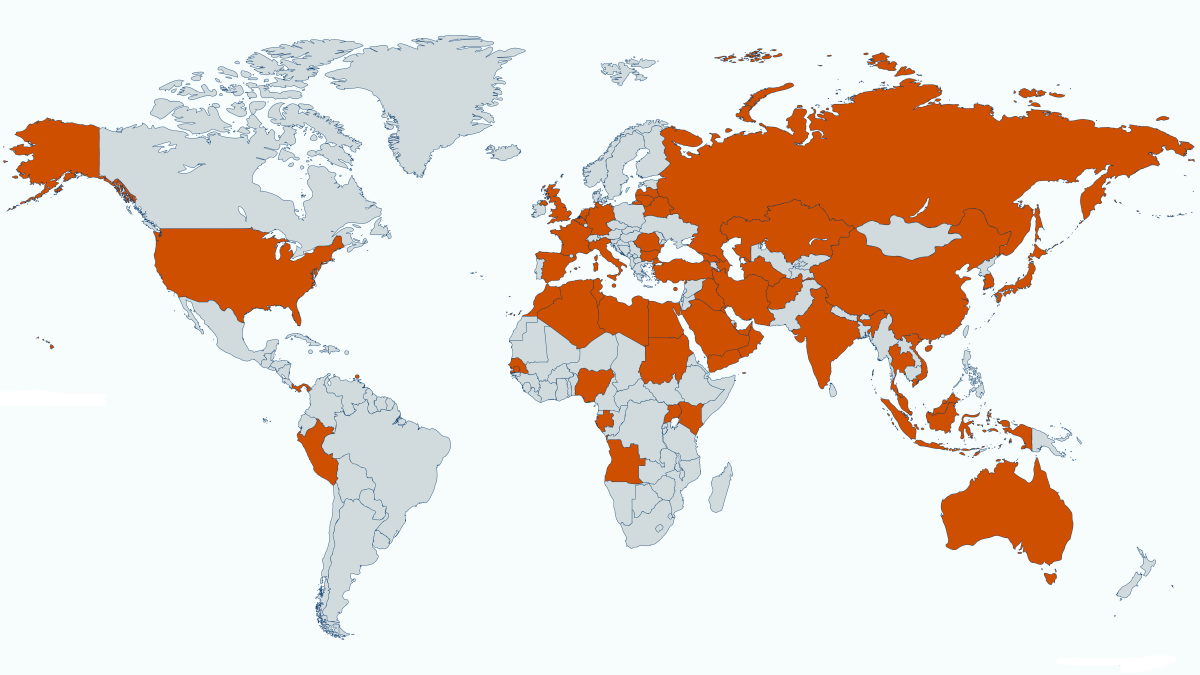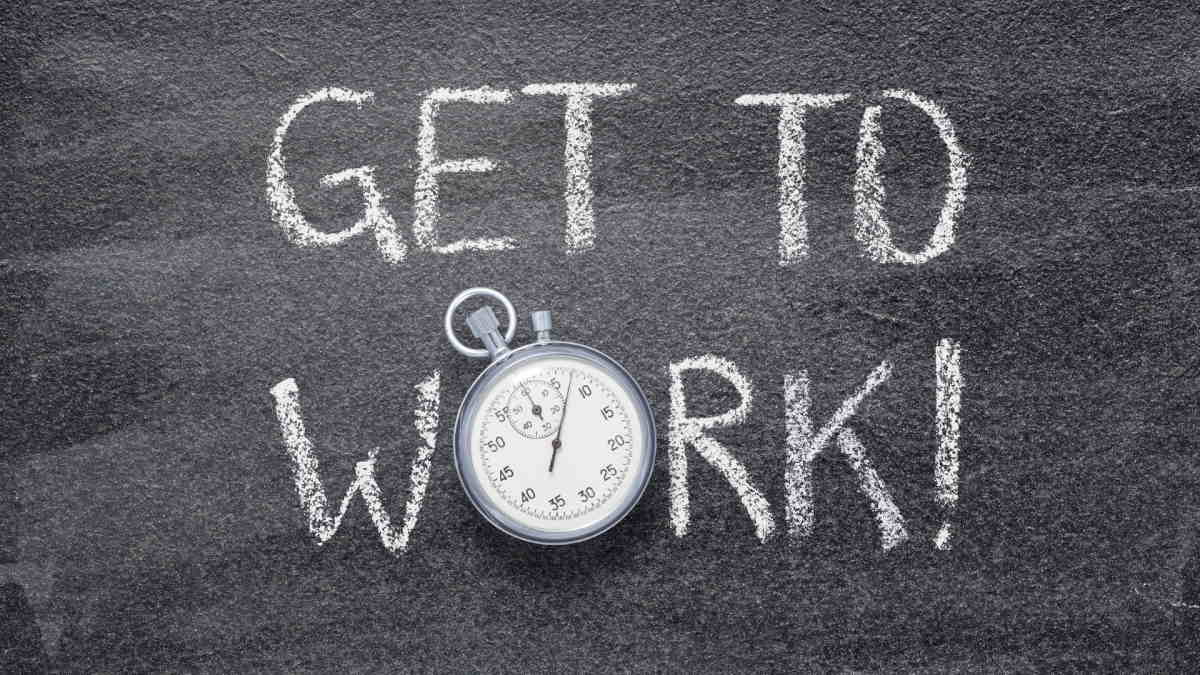 EGGTuber has developed a disruptive technology that overcomes the limitations of the current seed potato supply system and shall lead the global seed potato market ...