During our side visit meeting we discussed the current activities for the Intertek laboratory in Hoogvliet and at the LSI Mineral lab in Rotterdam. We also had a good look into their laboratory.
Companies around the world have depended on Intertek to help ensure the quality and safety of their products, processes and systems.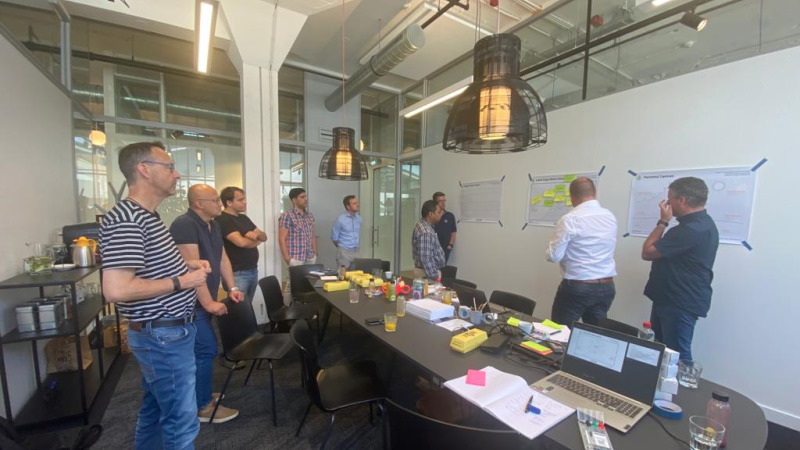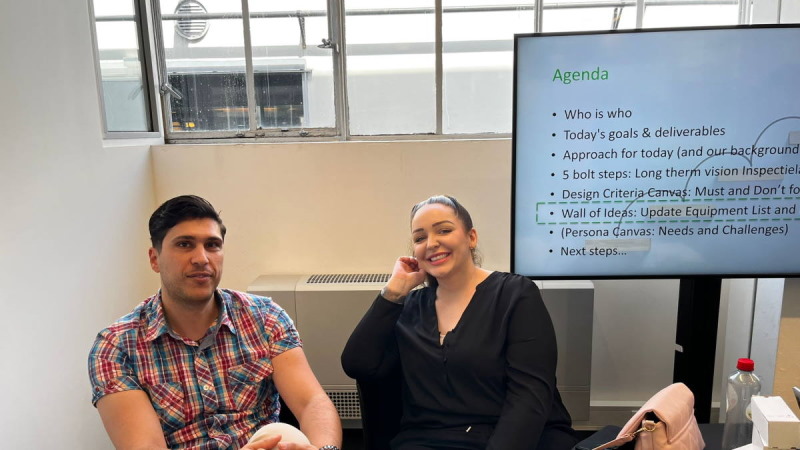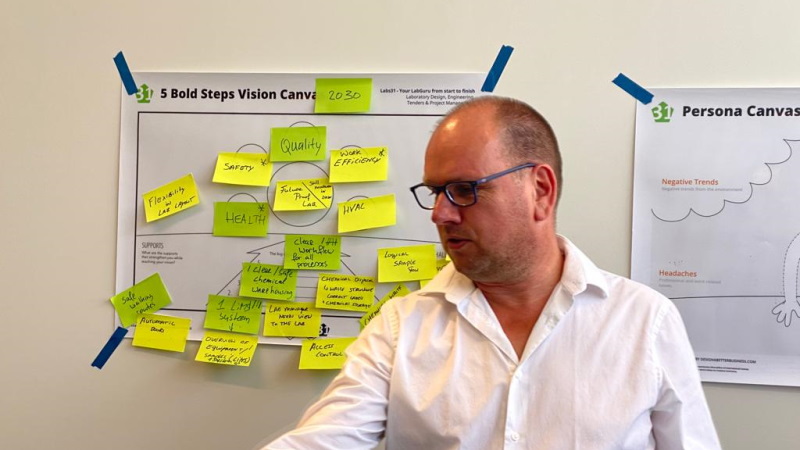 For their locations in Hoogvliet and Rotterdam we are helping them with a Agile laboratory re-design plan to make their use of space more efficient and better according to current laboratory standards.
To be continued...