How do we help you to get the most out of your laboratory?
We have over twenty-five years of experience with International Laboratory Projects
We know all about laboratories and consider ourselves as experts who can help you in many possible ways
Many clients told us how outstanding we are in 3D laboratory design and engineering. We are fully BIM compliant
We can also help you optimising your laboratory or help you with digitization issues
Last but not least: We created the Laboratory Design Canvas. A unique structured process approach!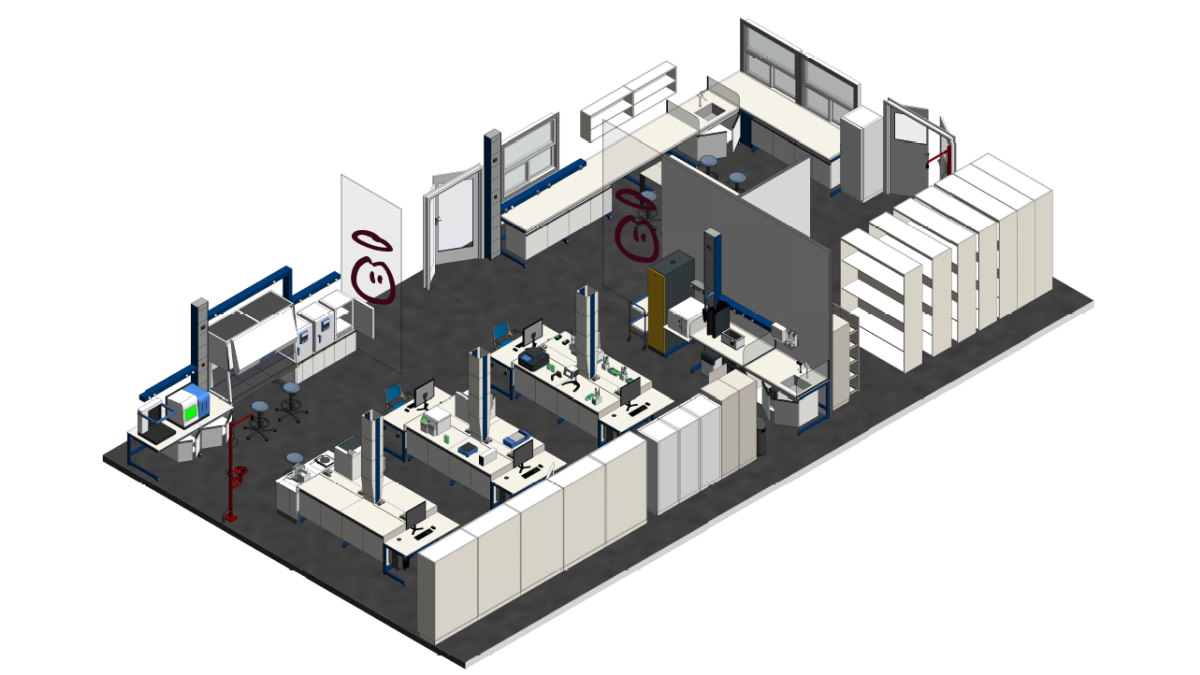 Efficiently moving your laboratory?
Moving a laboratory is not an everyday task. Not even for an experienced lab manager. Wilfred takes you through 5 steps on how to approach a laboratory relocation project. Discover how you can save time and money on such a move, and how circular reuse of furniture is among the possibilities.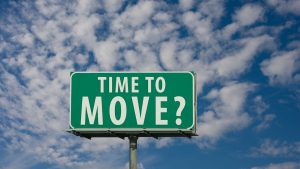 Management Change
The Labs31 management team wishes to notify you of an upcoming management role change scheduled to commence on September 1, 2023.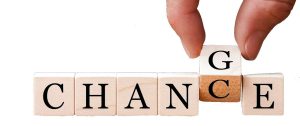 We consider ourselves the LabGuru's of laboratory design and engineering. That is why we want to help you answering all questions you have and help you with your laboratory project.
In 2022 we proudly joined the Royal Dutch Engineers Association. Koninklijke NL Ingenieurs is the Dutch trade association of consultancy, management and engineering firms in the Netherlands, with an International network.

We are also member of the Dutch NEN standards committee keeping the laboratory standards high, safe and simple. One of our LabGuru's Gilbert, has written an article about that.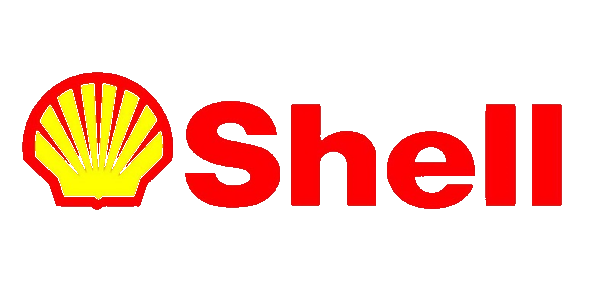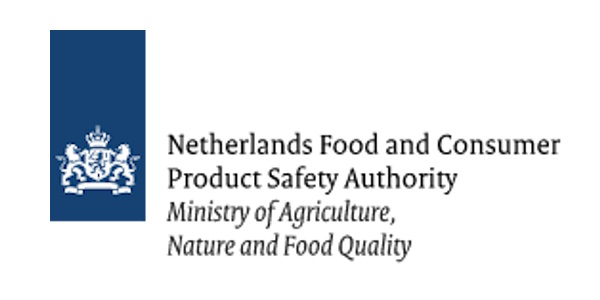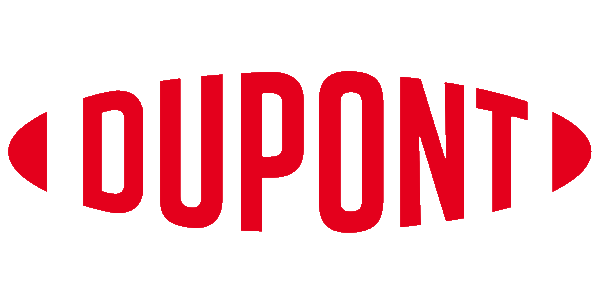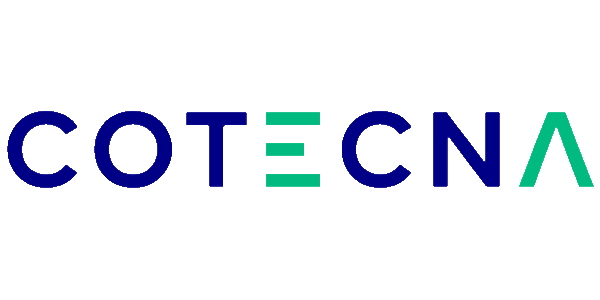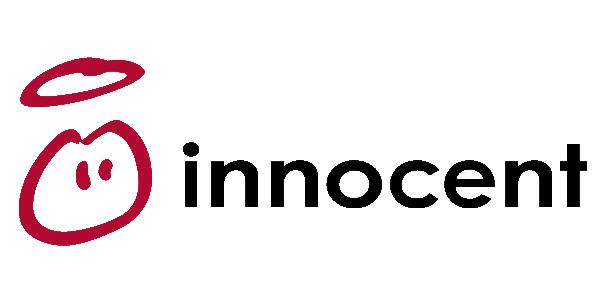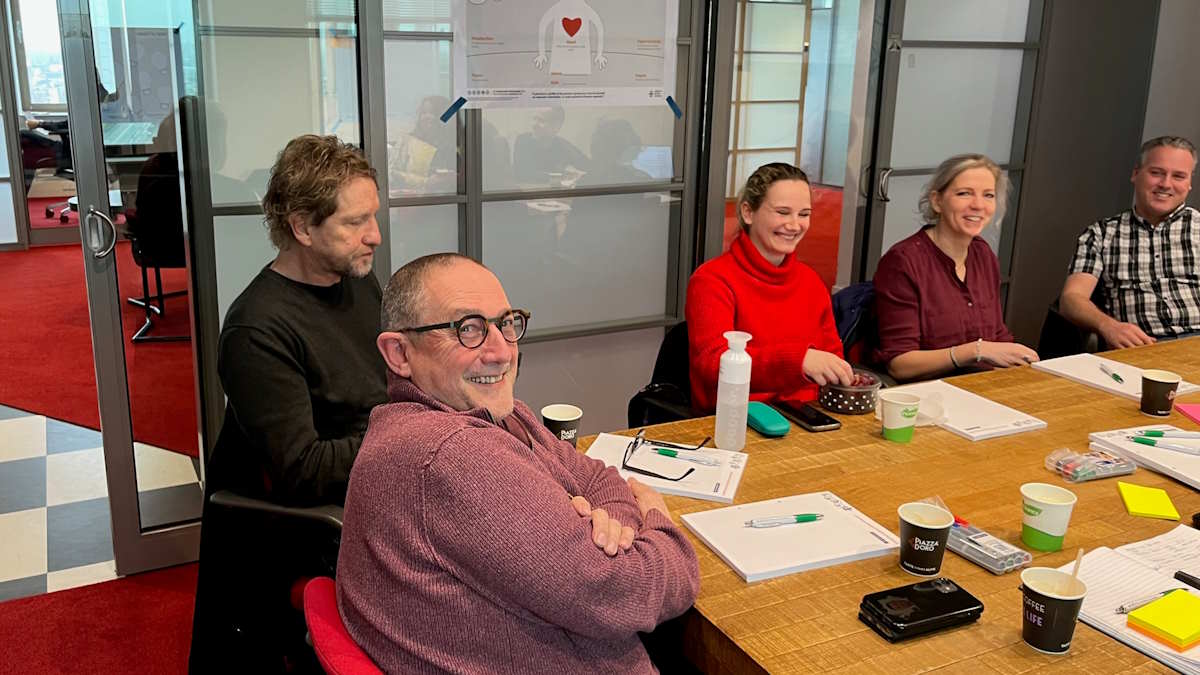 The Netherlands Food and Consumer Product Safety Authority (NVWA) provides information on health of animals and plants, animal welfare and ...
How can we help you?
Let us get acquainted and talk about your challenges, looking for the best possible solution for you and your company!
We can help you with consultancy, project management and turn-key laboratory projects.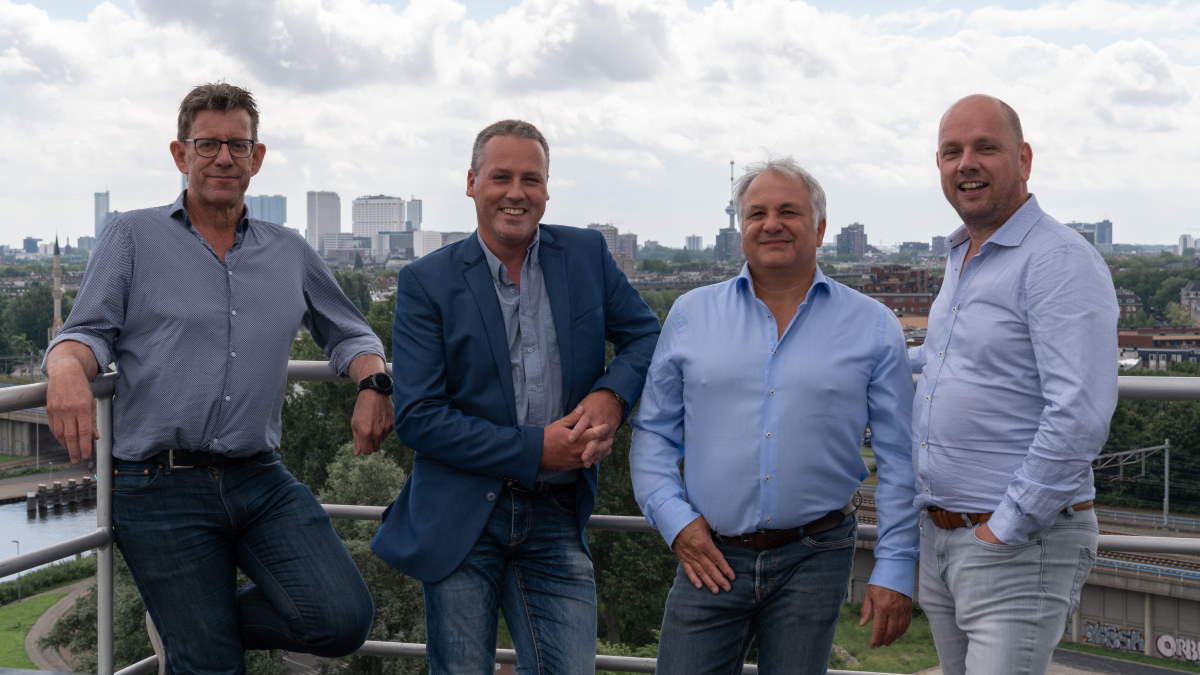 FAQ
We like sharing our knowledge with you. If you cannot find your answer in our FAQ's, please challenge us, so that we can give you a solid answer to your question.
Laboratory types There are several types. You could use different ways to classify them. One way is to classify them ...
Project Experience Labs31