A punch list is a list of items that need to be rectified. All points of the list are tasks or things that need to be resolved to have a certain project completed. You can simply look at this as a to-do list.
When is a punch list used?
These punch lists are often used in projects, just as designing a laboratory. The punch list is common during commissioning or handover procedures. Also in the formal commissioning or handover of a new laboratory, we always use a punch list.
How can we help you?
Let us get acquainted and talk about your challenges, looking for the best possible solution for you and your company!
We can help you with consultancy, project management and turn-key laboratory projects.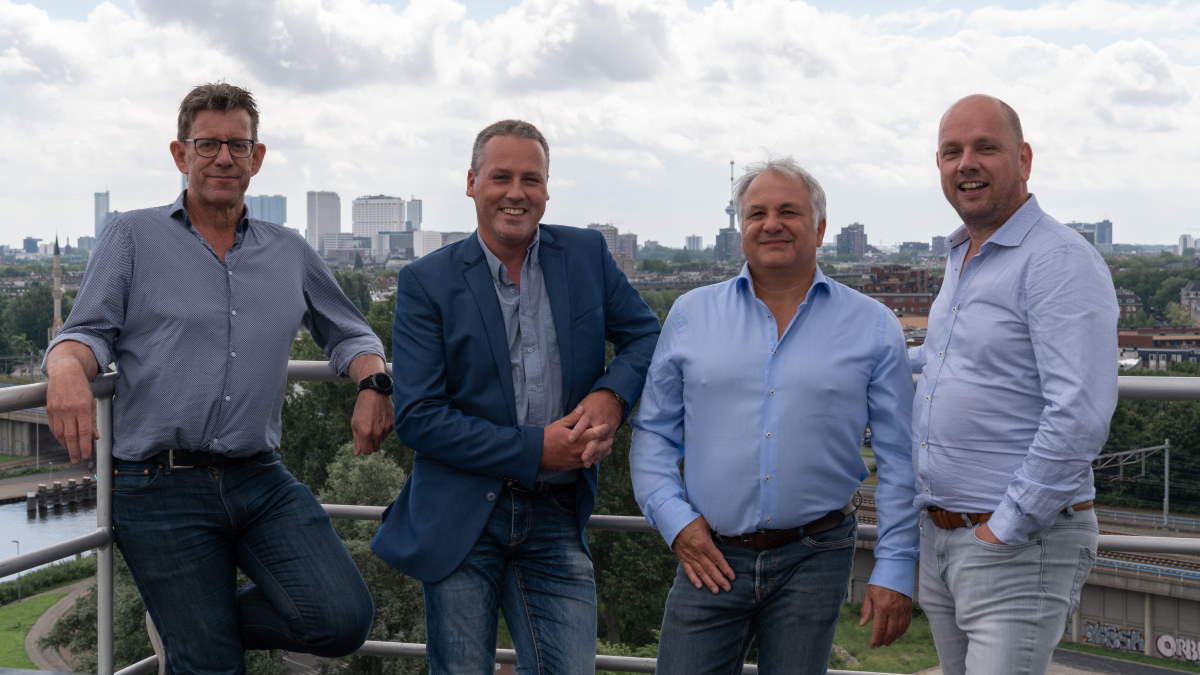 More Frequently Asked Questions
Designing a laboratory: A functional, safe and effective laboratory is not an easy task to complete. Design a laboratory with careful attention so that will be beneficial for researchers who ...