Safety regulations have different sources. For this reason, it is hard to define what the specific safety regulations are.
What are different sources for  Safety Regulations?
Company instructions
Local (e.g., city) or country laws
Different departments within the government may have rules in place
The first rule is to protect the people from all kinds of hazards, buildings and the environment are of secondary concern, but still important. For example, when designing the floor plan, consideration should be given to providing access via multiple routes, in case of a blockage during an emergency. Or, it is necessary to include all required information and safety signs in your laboratory design.
How can we help you?
Let us get acquainted and talk about your challenges, looking for the best possible solution for you and your company!
We can help you with consultancy, project management and turn-key laboratory projects.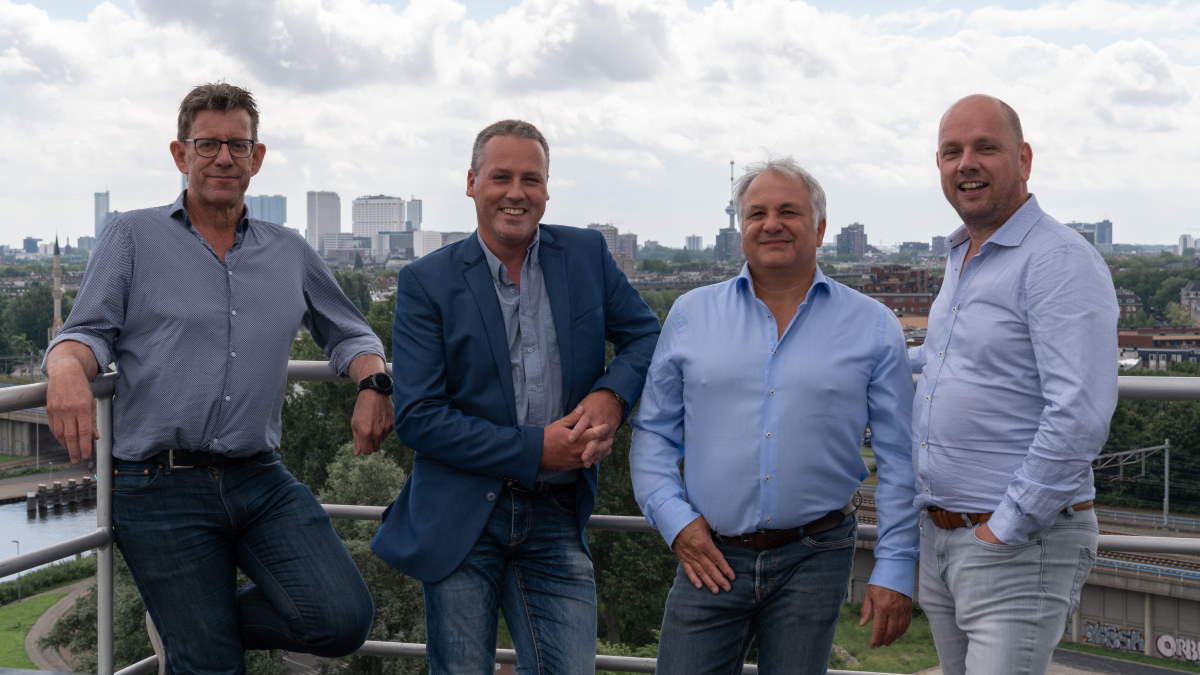 More Frequently Asked Questions
What are the dimensional options in laboratory design and realisation? 2D is a no-brainer (like floorplan), is always needed 3D is really the future and the Netherlands is leading the ...