Sure. What happens inside the laboratory area will have an impact on the HVAC design. Depending on the work you might be dealing with all kinds of hazards (chemical, biological).
Further the laboratory often needs extraction, special light requirements and will have lots of equipment that will generate heat. The equipment might also be affected by things like noise, drafts, high/low temperatures or temperature fluctuations. To avoid hazards or contaminations also pressure profiles between the rooms might impact the design.
All these issues will factor in the design of the HVAC and might impact size, routing, location, type, parts and quality of the HVAC equipment.
How can we help you?
Let us get acquainted and talk about your challenges, looking for the best possible solution for you and your company!
We can help you with consultancy, project management and turn-key laboratory projects.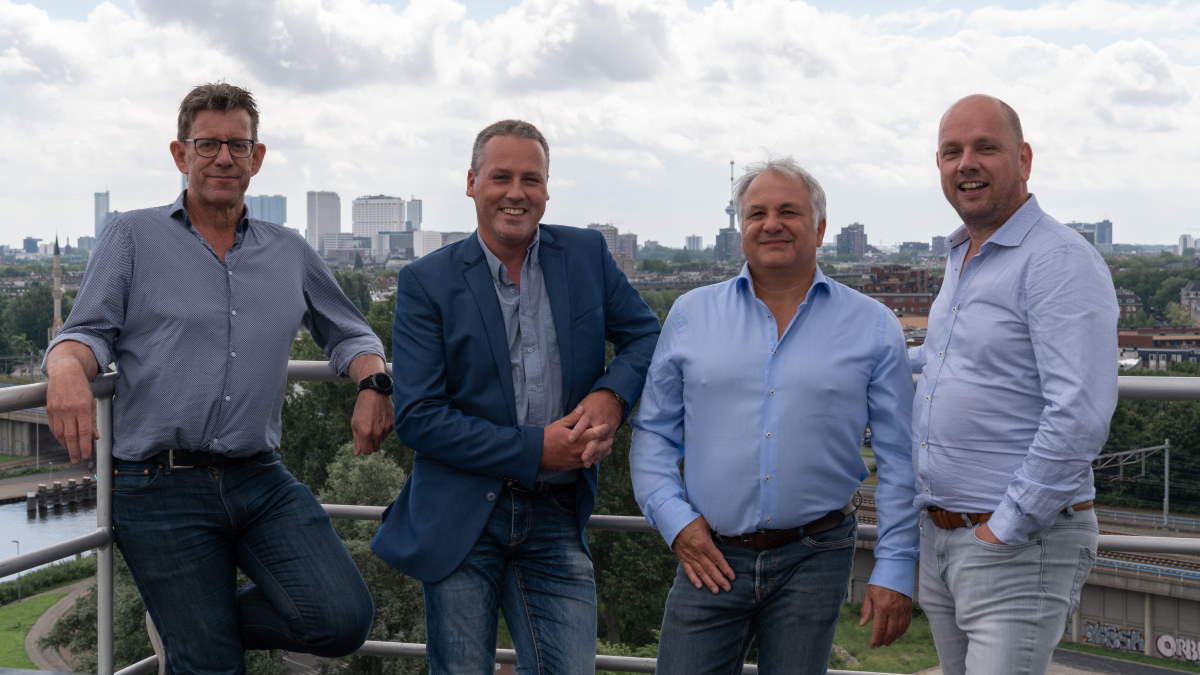 More Frequently Asked Questions
This depends on your needs and those of the client. Utilities like gas, water, power supply, data and HVAC can be part of your laboratory design. In most cases, these matters ...