The fume cupboard (FC) or fumehood protect users from getting into contact with potentially dangerous chemicals and should discharge them outside the building. These cabinets ensure that exposure to hazardous, toxic or flammable vapours and gases is monitored at all times. When there is exposure, these cabinets will remove it. In this way, you can work safely in the laboratory. These devices can be custom made. It is laboratory furniture that has been specially designed so that it can be built into any type of laboratory.
How to identify a proper fume cupboard?
The first identification of a proper fume cupboard is the availability of a valid certificate.
In Europe: BS EN 14175.
Other countries might use their own localized standards (e.g AS/NZS 2243, SEFA 1.2, ANSI/ASHRAE 110).
How can we help you?
Let us get acquainted and talk about your challenges, looking for the best possible solution for you and your company!
We can help you with consultancy, project management and turn-key laboratory projects.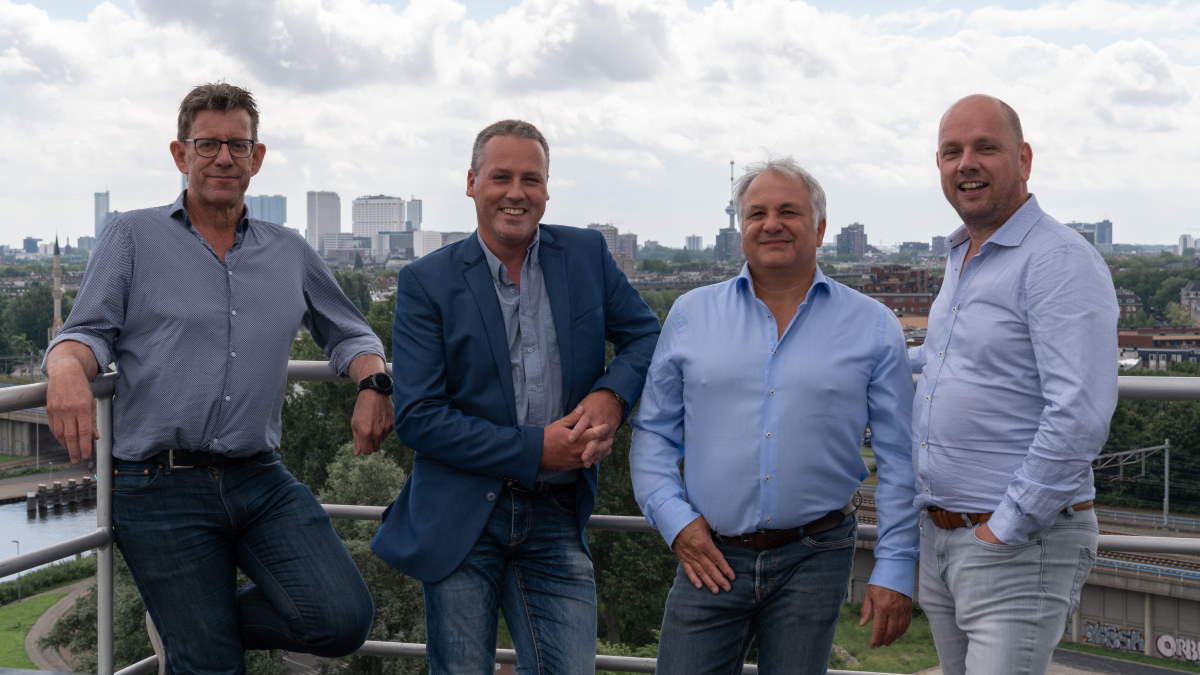 More Frequently Asked Questions
Sure. What happens inside the laboratory area will have an impact on the HVAC design. Depending on the work you might be dealing with all kinds of hazards (chemical, biological). ...