When you start designing your laboratory you do not need an equipment list yet.  It might be helpful to go through the Must-have List of Science Equipment's a Laboratory.
Laboratory Equipment List
Depending on the analyses about your wishes about the lab, we can assist to create a laboratory equipment list for you. In combination with an analysis schedule and sample composition, the laboratory equipment list is the basis for an inside-out laboratory design.
It will help determine the amount of bench space needed, type of laboratory and building layout.
How can we help you?
Let us get acquainted and talk about your challenges, looking for the best possible solution for you and your company!
We can help you with consultancy, project management and turn-key laboratory projects.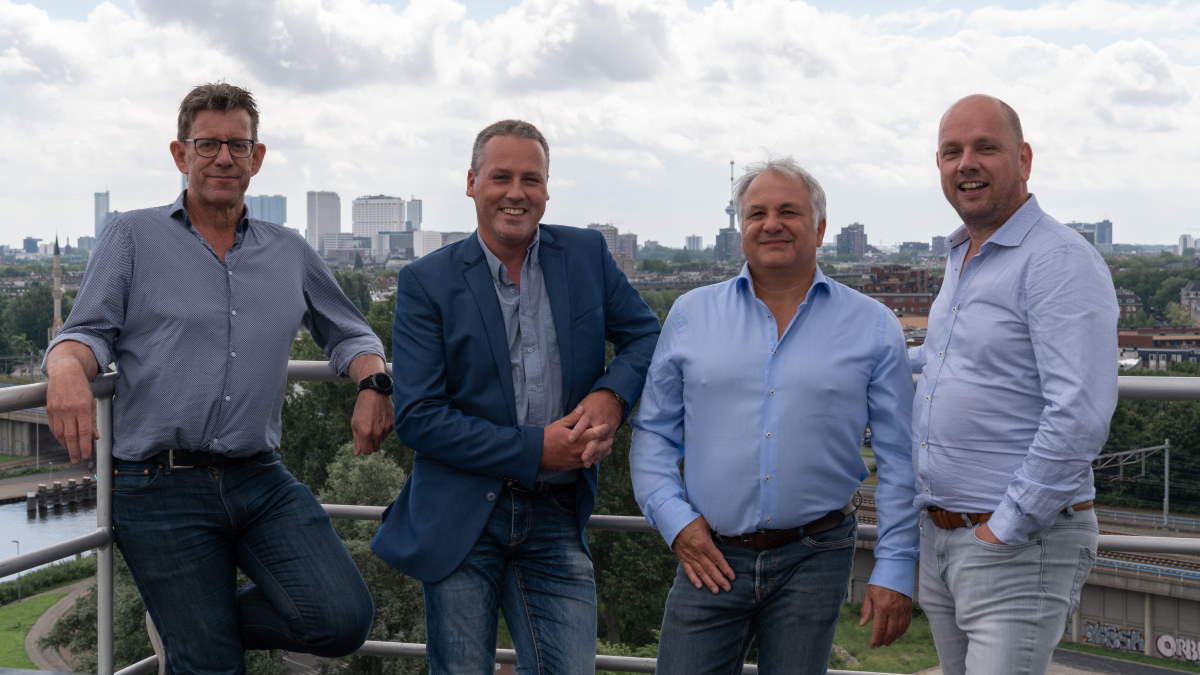 More Frequently Asked Questions
Bio-Safety Cabinets  (BSC) is laboratory furniture that is placed in a laboratory for protection. It is a closed and ventilated work area for safe working with material contaminated with pathogens for ...