We provide solutions to our clients which meet their budget. As per budget we will recommend improvements which lifts the laboratory to or beyond the next level.
If the budget is slightly more restrictive we can help to look for savings. We will always keep an eye on the functionality and safety of the laboratory. The Lab technician must be able to work efficiently, safe and comfortably. The safety should never be at risk.
Should the budget turn out to be too restrictive we will advise our clients to scale down the laboratory, look for more budget or look into other solutions like expanding in stages or outsourcing (part of the) analysis.
Whatever the budget, we will always look for unnecessary features which allow us to realize savings for our clients. That is how we see fit4budget on laboratory projects.
How can we help you?
Let us get acquainted and talk about your challenges, looking for the best possible solution for you and your company!
We can help you with consultancy, project management and turn-key laboratory projects.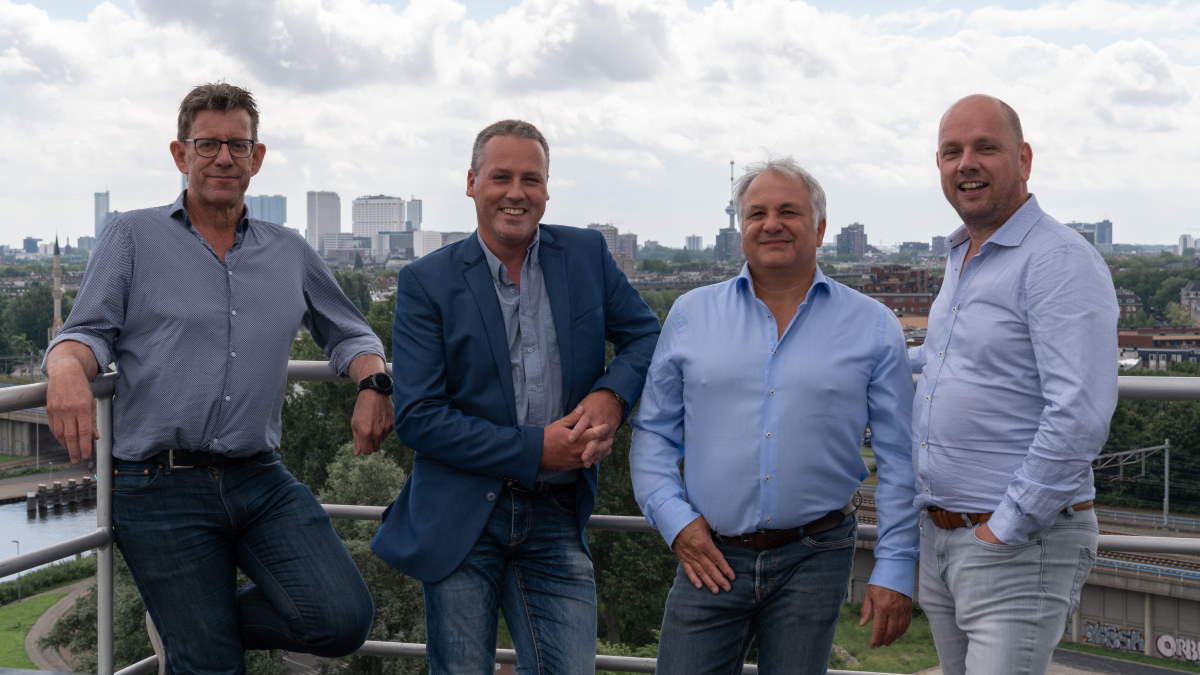 More Frequently Asked Questions
The following situations are examples when a laboratory design workshop might be useful for you: When laboratory expertise is not available within your company. To stop sketching in powerpoint or ...