We can assist our clients throughout the entire project - from the first sketch to completion. Before designing a laboratory, we first look at the analyses to be carried out. This means that we start at the beginning.
Questions that will be asked
What will the analysis schedule look like, how many samples will be taken, what analyses will take place, what equipment will be needed? What does the end user think about this?
After going through these steps, we draw up a logical grouping of equipment. This ultimately gives us a layout of the entire building. Gas collection, water lab, chemical storage areas and walking routes for the lab technicians are carefully implemented. In 3D as a drawing but also interactively which is unique in the market. This prevents unnecessary costs and contributes to our Fit4Purpose approach.
How can we help you?
Let us get acquainted and talk about your challenges, looking for the best possible solution for you and your company!
We can help you with consultancy, project management and turn-key laboratory projects.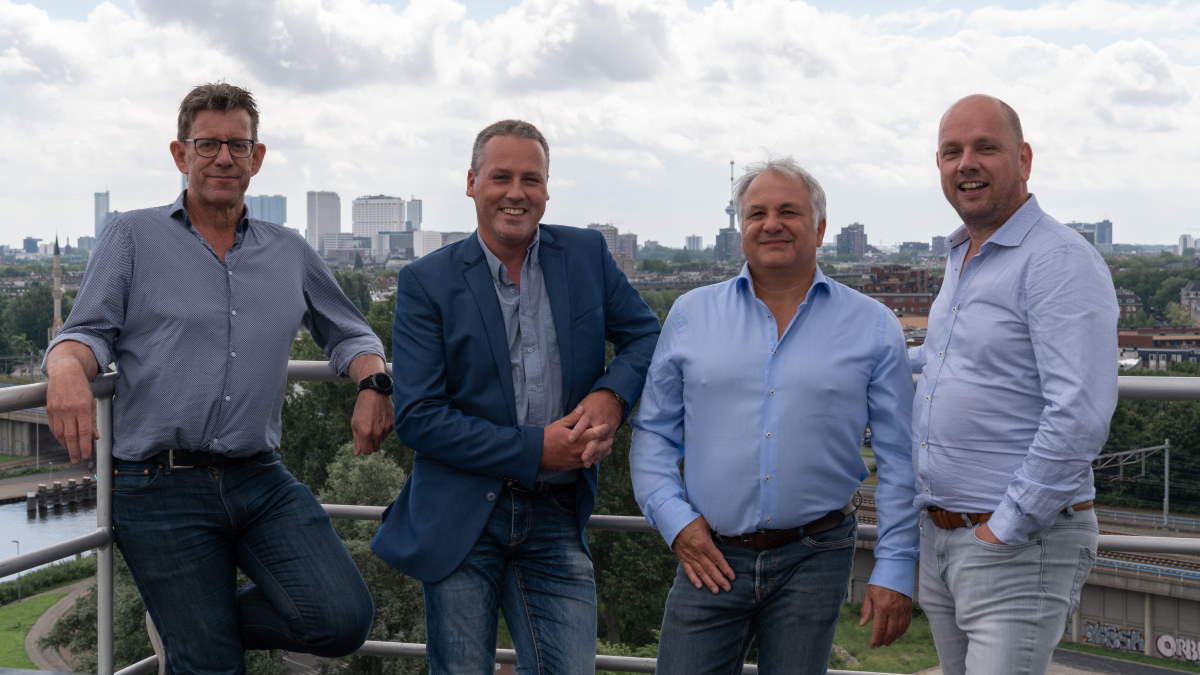 More Frequently Asked Questions
There is s a difference between the way laboratories and clean rooms operate, but they can both serve one purpose: experimentation. A laboratory is usually set up for research purposes ...