Clash detection is used to find and avoid a conflict within designs. It is an opportunity to avoid extra costs during the design process of your laboratory.
What is a clash?
A clash is a conflict between the different designs of involved third parties. It can be caused by combining all Autodesk Revit models. We are experts in Autodesk Revit and our chief designer even has the Revit Expert Elite status.
BIM Laboratory Design Clash detection
It is estimated that 25% to 30% of construction project resources (e.g., time, money, and materials) are wasted in resolving change orders. In our previous project we prevented 34 conflicts. Can you imagine how much money was saved on the total construction costs for a new Laboratory?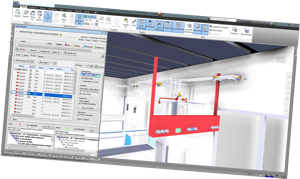 Advantages of BIM:
New mandatory way to collaborate
Saving Cost, Time and Materials
Great user experience (3D, 2D, interactive)
One Truth, one Model, great change management
Integration Third Parties
Usage BIM by Facility Management
How can we help you?
Let us get acquainted and talk about your challenges, looking for the best possible solution for you and your company!
We can help you with consultancy, project management and turn-key laboratory projects.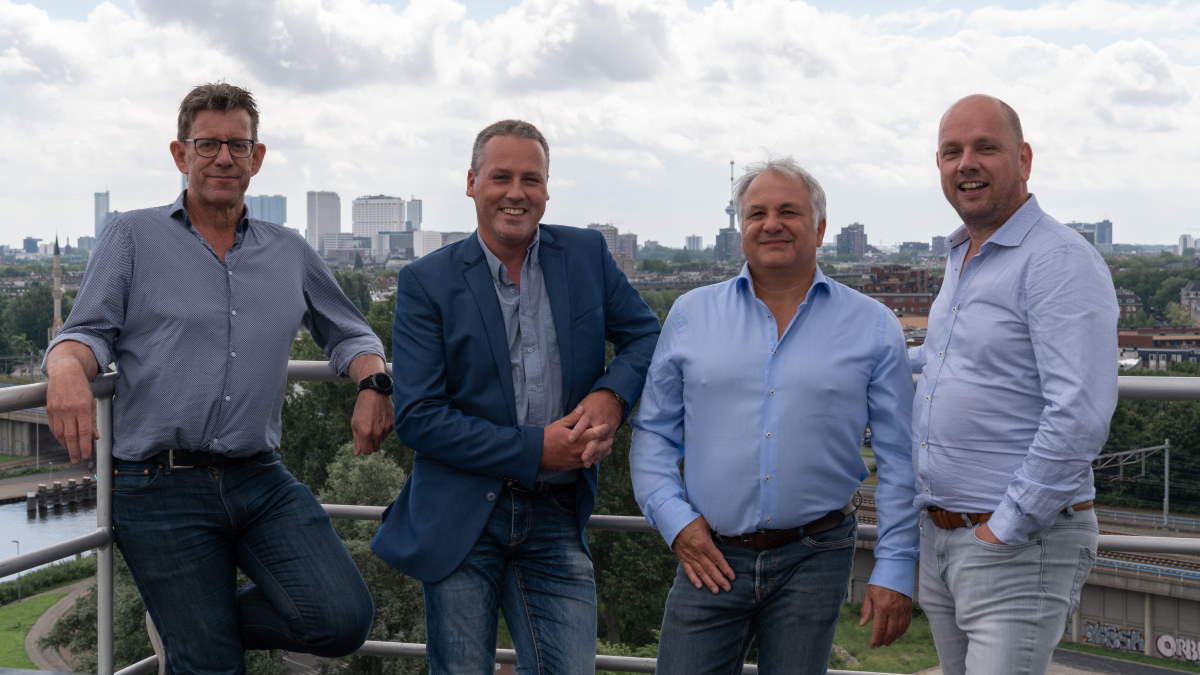 More Frequently Asked Questions
Bio-Safety Cabinets  (BSC) is laboratory furniture that is placed in a laboratory for protection. It is a closed and ventilated work area for safe working with material contaminated with pathogens for ...