Laboratory digitization is your laboratory virtual. In this virtual lab, it is possible to enter your laboratory environment in a unique way. By means of special information points, you can view and share information.
Laboratory digitalization
We can create a virtual laboratory environment in a unique way and provide you with a digitized lab. Laboratory digitalization provides opportunities to save money and time. Furthermore, you can share knowledge about your lab and improve the fun factor in your current lab.
Why laboratory digitalization?
There are several advantages of laboratory digitalization:
The virtual laboratory is adapted to your needs
In your virtual lab, laboratory documentation, videos, and other content can be displayed.
Sharing of knowledge and practices through a virtual 'walk through'
Laboratory digitalization offers an opportunity to save money and time (no more searching for information
How do you make a laboratory digital?
For laboratory digitalization, we use a special video camera. The special video camera makes a scan of your laboratory and creates an information grid. Also known as a point cloud.
In the information grid, information points can be created. This is to add extra information like:
Laboratory documentation
Instruction video's
Etc...
After digitizing your lab it is possible to 'walk through' your lab (online). A walkthrough in your virtual lab is possible on your computer, tablet or phone.
Curious about laboratory digitalization? Then watch the video below!
How can we help you?
Let us get acquainted and talk about your challenges, looking for the best possible solution for you and your company!
We can help you with consultancy, project management and turn-key laboratory projects.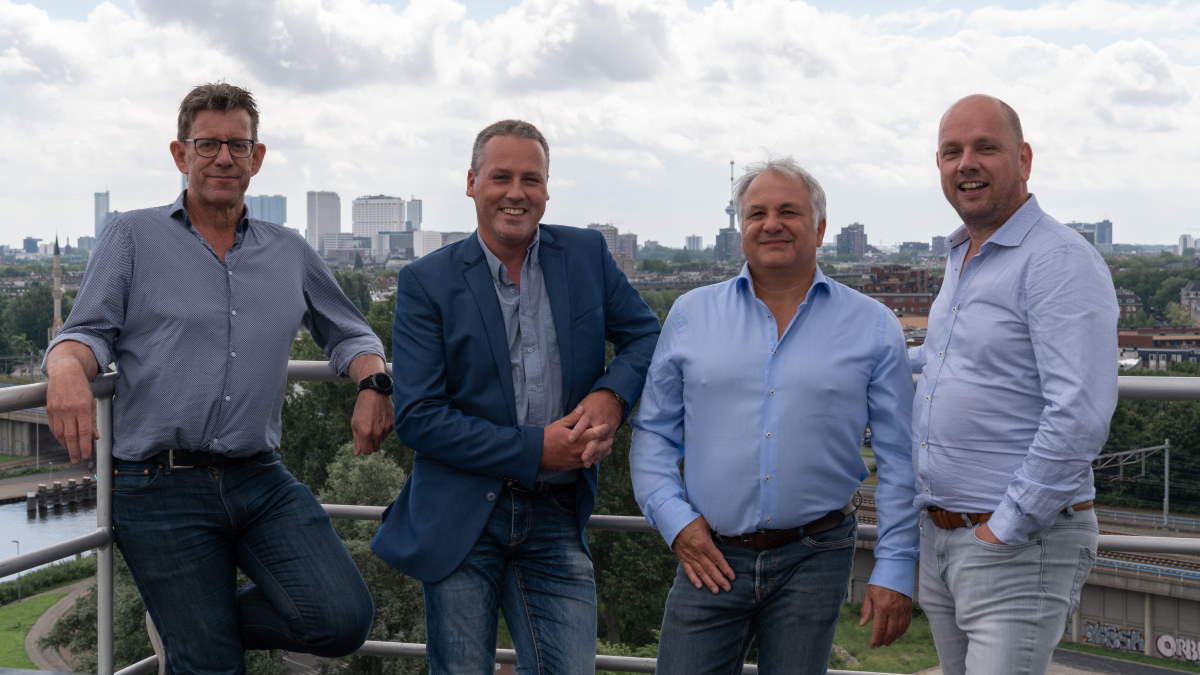 More Frequently Asked Questions
The Battery of Limit (B.O.L.) is the interface point between two parties. For example, one party is responsible for the main water line. The other party is responsible for the connection ...