We can give you some examples when a laboratory design workshop is useful for you:
Getting laboratory expertise not available within the company
To get a professional and quick Laboratory Design in 3D en 2D in your own BIM Model
Fully online if needed (Covid-19) and Real-time
To integrate your equipment requirements as well
To help you find all lean design criteria and integrate in the design
To stop sketching in powerpoint or similar tools
We have a wide range of laboratory knowledge in our company and network. Many of our client are missing the true expertise on the above topics.
We can offer you a 2 or more day workshop package for a fixed price based on our labguru concultancy service.

How can we help you?
Let us get acquainted and talk about your challenges, looking for the best possible solution for you and your company!
We can help you with consultancy, project management and turn-key laboratory projects.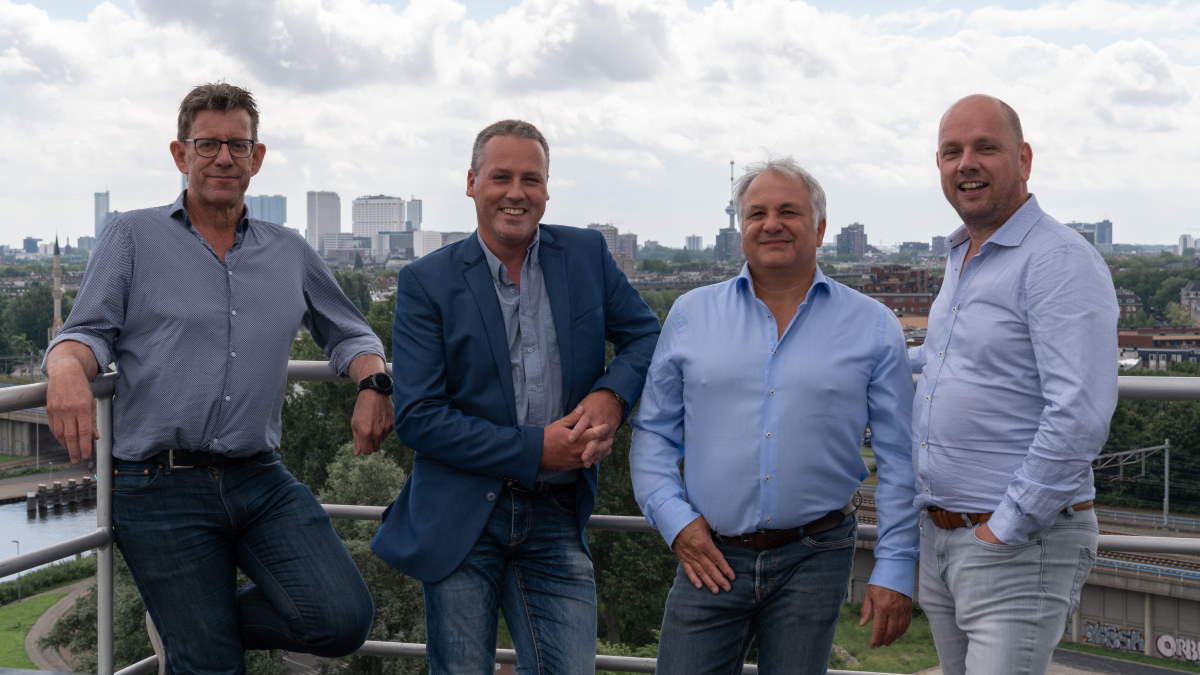 More FAQ, blogs en articles about Lab design