Laboratory License
The need for a Laboratory License varies between countries, companies and types of laboratories.  It is smart to have a look at the local laws of the country where you are starting your lab. It might also be helpful to take into account that there are some company regulations.
Laboratory License appliance
We can definitely help you with the laboratory license appliance in the Netherlands and have good network partners with local partners globally.
How can we help you?
Let us get acquainted and talk about your challenges, looking for the best possible solution for you and your company!
We can help you with consultancy, project management and turn-key laboratory projects.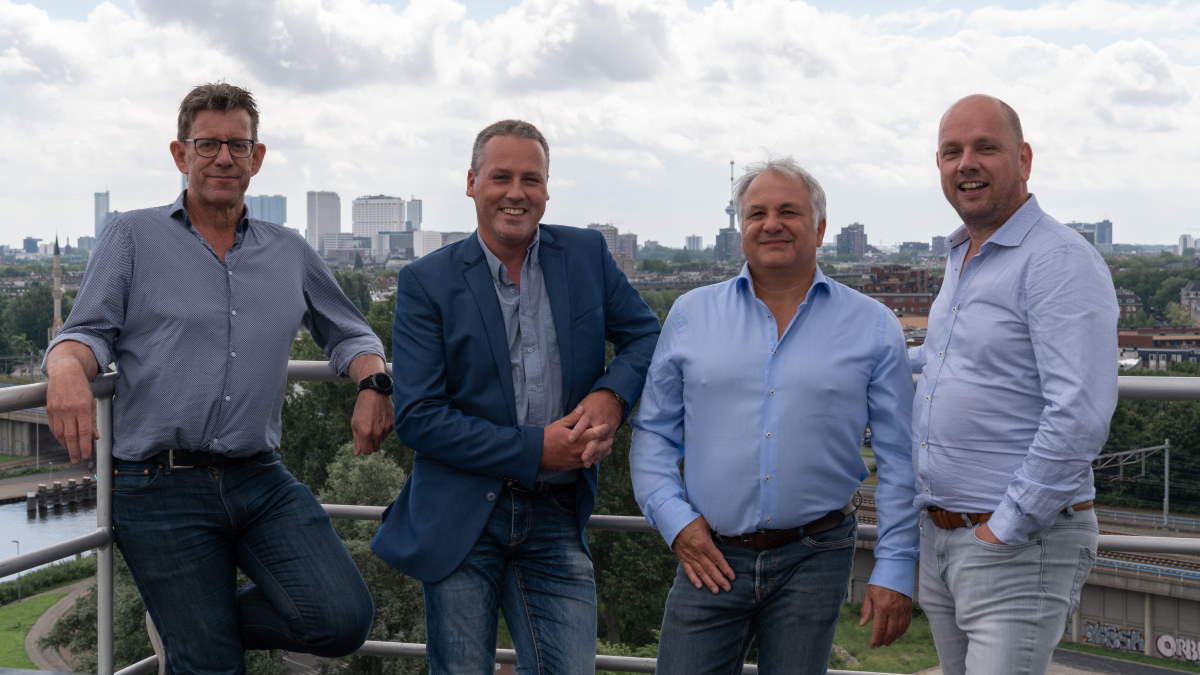 More Frequently Asked Questions
Determine the purpose of the lab: What kind of testing or research will be conducted? Evaluate the safety requirements: Follow safety standards, including ventilation, hazardous material storage, safety equipment, emergency ...