A functional, safe and effective laboratory is not an easy task to complete. Design a laboratory with careful attention so that will be beneficial for researchers who are working there. A small mistake or oversight in design could affect their ability to work safely so it's important to have some tips on what you should do before you start building out space.
Here are five tips to get your design process off to a good start:
The location is important when you design a laboratory. It is wise to consider any boundaries when choosing where to build or buy your lab. Think of physical and financial limits. Choose a location that is easily accessible, should it be in an industrial area. The available routes to and from your lab should be considered. 
Does staff have easy access to the building? Or suppliers?

Is there a possibility to travel to your location by public transport?

Are there accessible and affordable parking facilities for visitors with cars?

What licence is needed?
The building design needs to take into account the type of building. If it is a multi-level building, this will have implications for transport and installation of goods and equipment, and disposal of chemicals. 
Of course, it is also important that the location allows for the design requirements. To what extent is there natural light available, the possibility for airflow and high ceilings for ventilation?
Selecting appropriate building materials to ensure safety is an important part of laboratory design. The materials used for the construction of the laboratory must be in line with various issues:
The tasks that will be carried out in the laboratory

Government regulations

Physical and financial possibilities 
In selecting the materials to be used, attention must be paid to maintaining high levels of hygiene. Ideally, floors and worktop surfaces should be made of polished concrete or PVC. In addition, there should be no gaps or rough edges between the walls and floors, which could allow microorganisms and germs to enter. This is an obstacle to effective cleaning of the laboratory. 
An equipment list in combination with an analysis scheme and sample composition form the basis for your laboratory design. It is not necessary to have this equipment list in advance. Depending on the analyses that we, Labs31, do we can help you to make one.
When the lab offers the space to be flexible, this is an opportunity to keep up with the current demands of future users of the lab. The space should be structured so that it can be easily adapted to different research projects with different requirements. You can think of: note-taking, computer research, storage and disposal of chemicals. Your laboratory must provide a facility for all these activities. 
Also, take into consideration the type of laboratory when you design a laboratory. There are several types of laboratories, you can classify these in different ways.
4. Layout and accessibility
Your laboratory must be accessible to people of all abilities. Think about shelves and storage facilities that are at a reasonable height. Or locks and doors that can easily be opened by a laboratory member with a physical disability. 
When designing the floor plan, consideration should be given to providing access via multiple routes, in case of a blockage during an emergency. In addition, the site plan should also ensure that the pre-examination, testing and post-examination phases of the project are kept separate to minimise cross-contamination. You may also consider placing areas and related processes close together so that chemicals do not have to be moved far.
5. Clear marking/signposting
It is necessary to include all required information and safety signs in your laboratory design. Signs should be clear and easy to understand and written in the most spoken language in your laboratory (or English). 
Pay attention to:
Clear and legible font

Suitable colour scheme
Everyone excited about the laboratory design
While the above five tips are crucial for designing your laboratory, there is much more to it than that. In some countries there is a need for a Laboratory License, this may vary between countries, companies and type of laboratory. 
Further, you have to think about digitizing your laboratory design, this can be done in multiple ways. Also, consider punch lists and HVAC design. The list of things to think about goes on...
We are happy to help you design your perfect laboratory with the Laboratory Design Canvas. This enables us to support you in a very structured way, to offer turn-key solutions and to supervise the entire project. An important condition is "only happy when it works".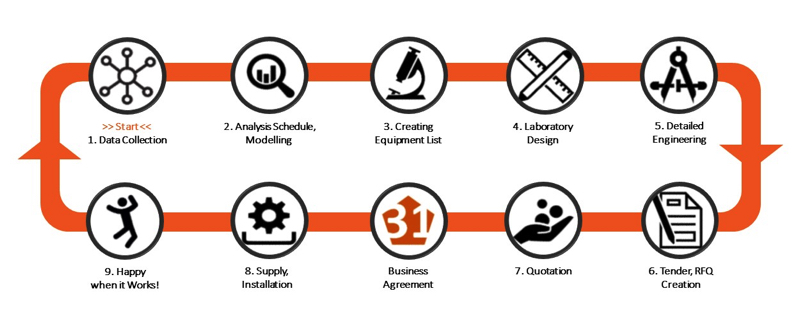 No challenge is too crazy for us
Labs31 is a completely independent total supplier of laboratories with a no-nonsense mentality. We do this in a unique way that meets the wishes of the customer. We are active internationally. In addition, Labs31 actively contributes to the NEN standard committee "Fumer cabinets and other laboratory equipment".
We would like to hear about the challenges you face and are always willing to exchange ideas with you while enjoying a nice cup of coffee in the beautiful Van Nelle Factory (UNESCO World Heritage Site).
How can we help you?
Let us get acquainted and talk about your challenges, looking for the best possible solution for you and your company!
We can help you with consultancy, project management and turn-key laboratory projects.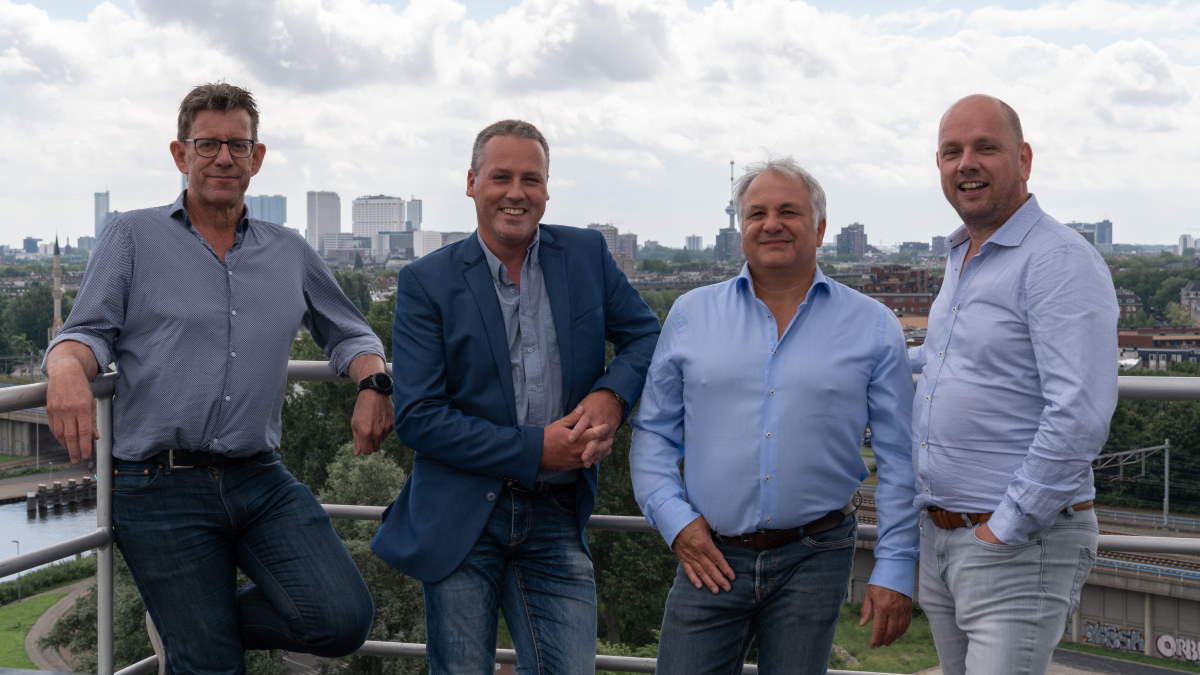 We work for the following companies, among others: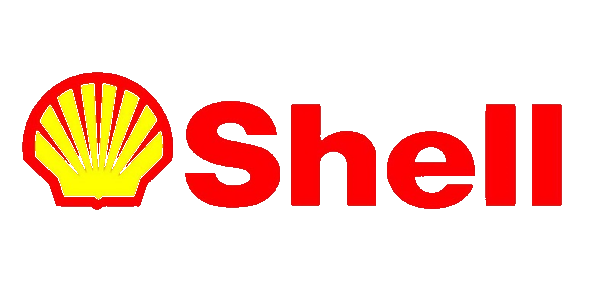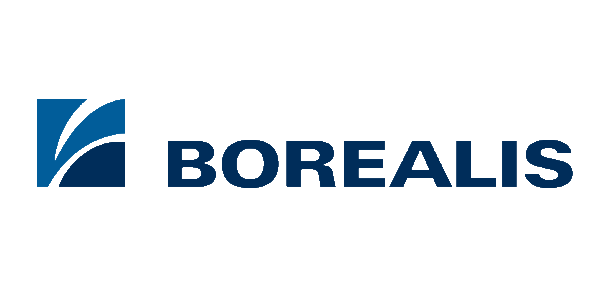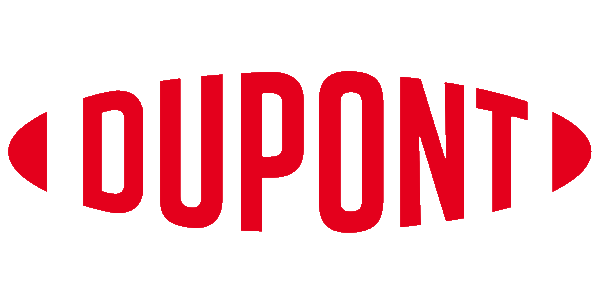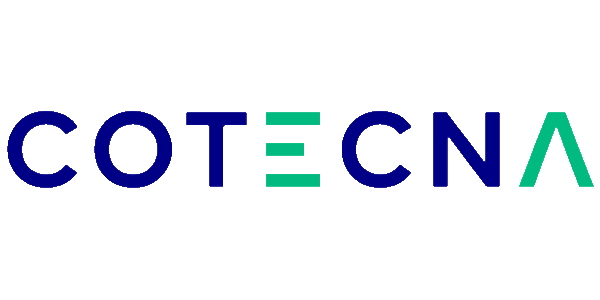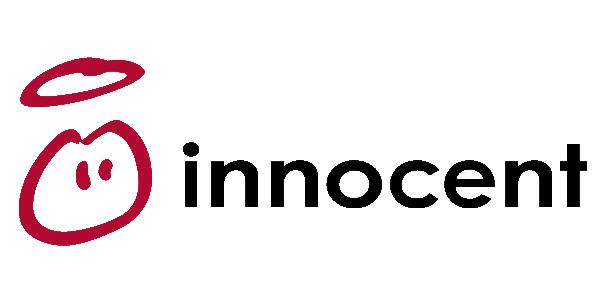 More Frequently Asked Questions
Clash detection is used to find and avoid a conflict within designs. It is an opportunity to avoid extra costs during the design process of your laboratory. What is a ...