Nofalab is part of the Cotecna group. We helped Nofalab with the re-design of their laboratory after a fire. Safety for the new laboratory is more then ever key. We helped Nofalab to design their new laboratory layout in different scenarios.
Together with all laboratory key users, we were able to realize a new and safe lab design. We also did real-time designing as we mentioned in an article about laboratory design before.

The new re-designed laboratory will have two separate floors. The previous lab had just one floor.
We started with an almost empty building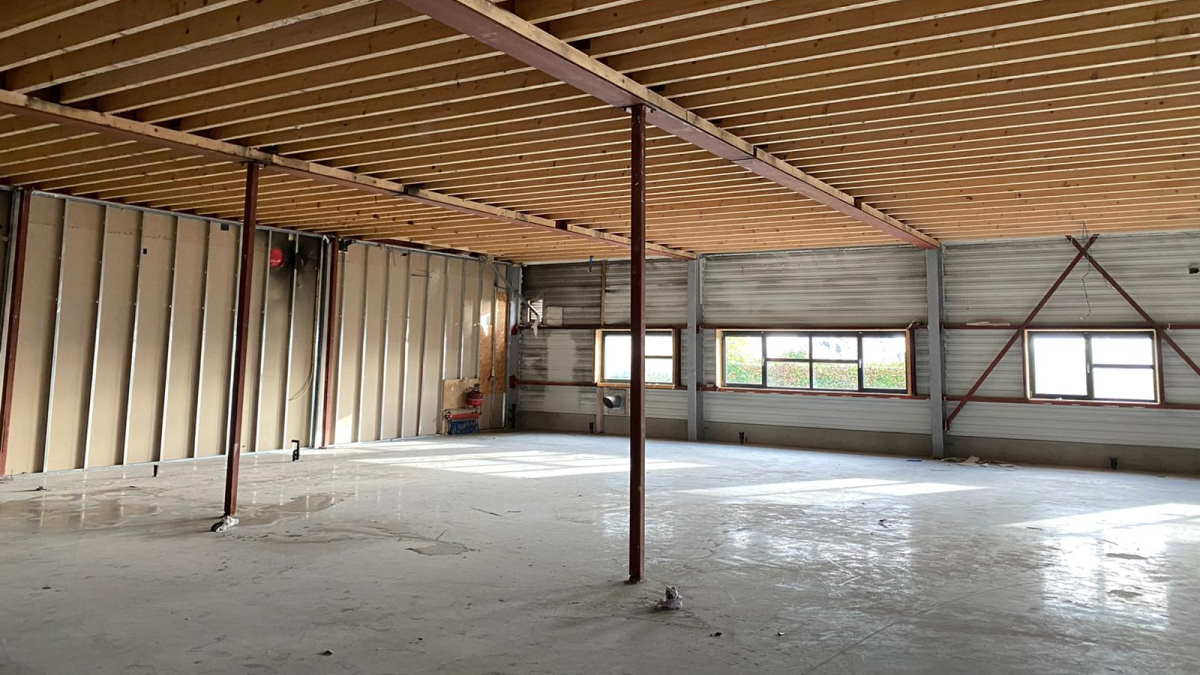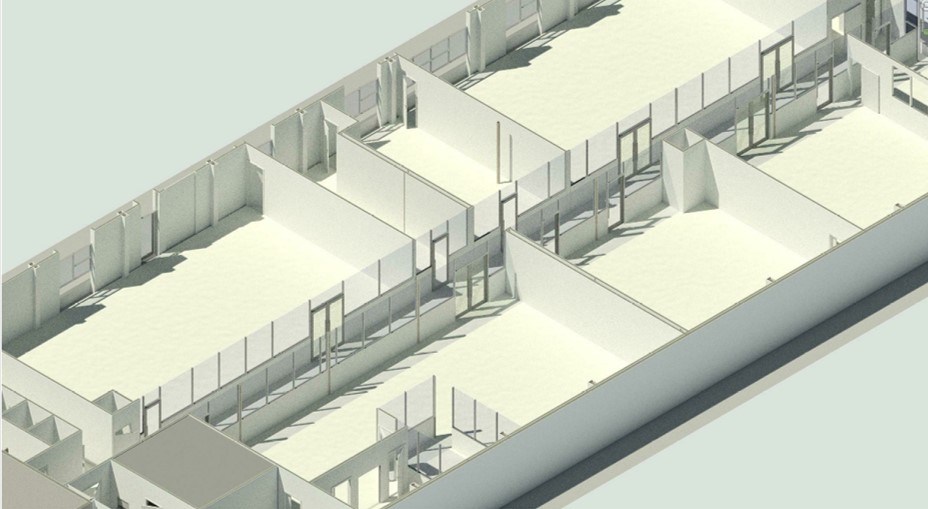 Initially, the intention was to work with a new laboratory furniture supplier. This was changed to the re-use of laboratory furniture from the previous Unilever location in Vlaardingen.
We are very pleased that we were able to support Nofalab with both design and engineering activities.
Two screenshot examples we made from our interactive walktrough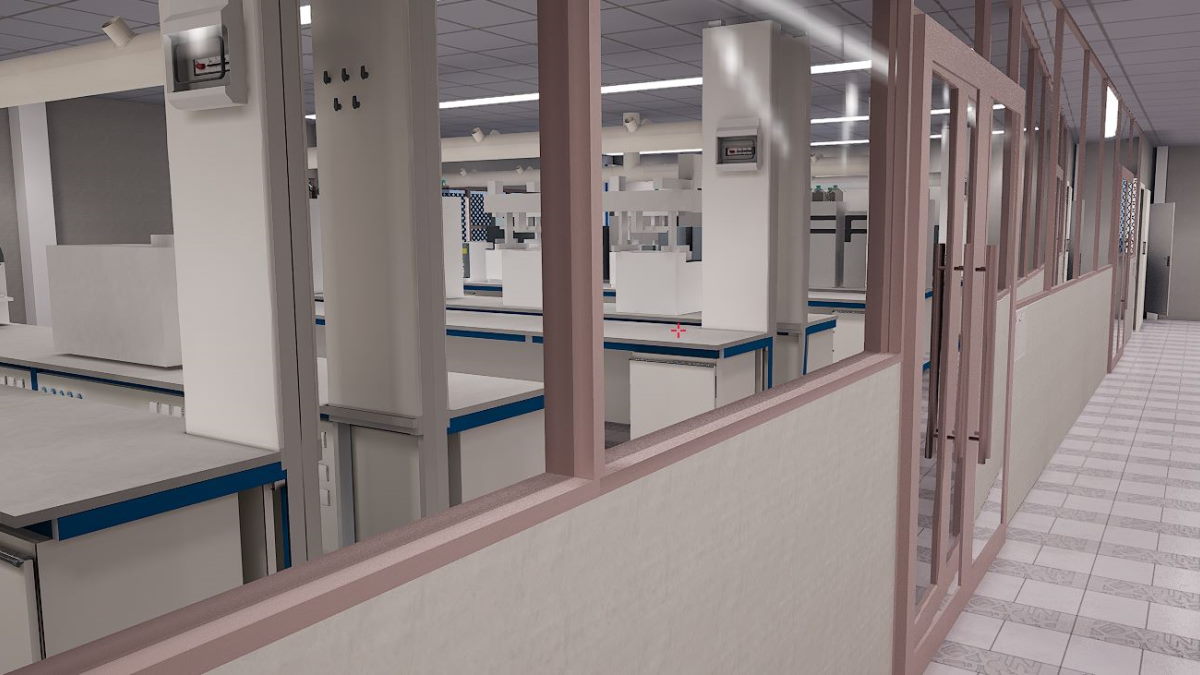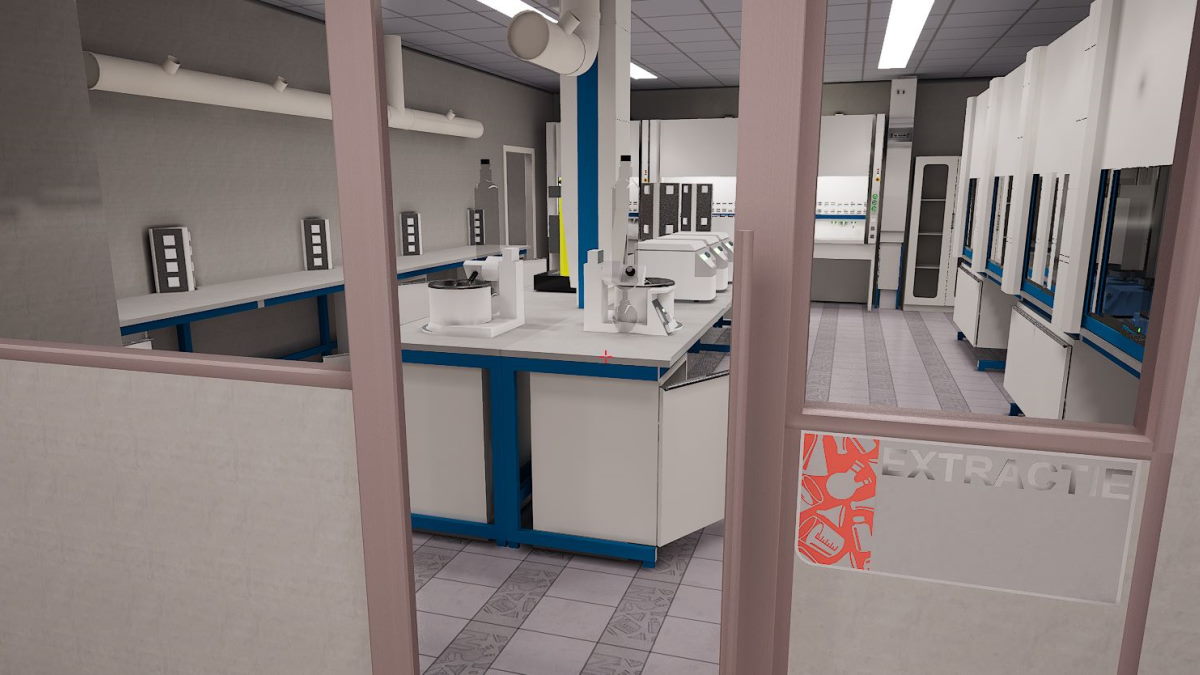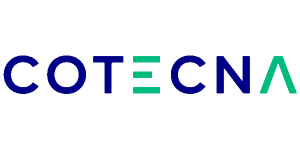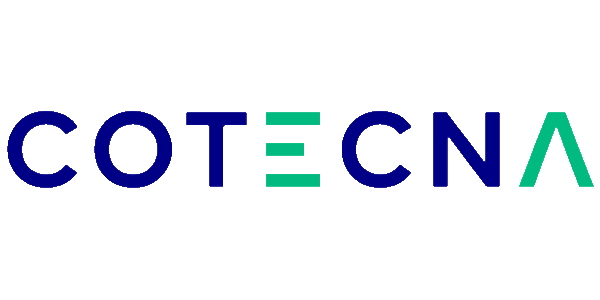 Cotecna is a leading provider of testing, inspection and certification services. They offer solutions to facilitate trade and make supply chain safer and more efficient for our clients. Nofalab Schiedam is part of Cotecna.