Bio-Safety Cabinets  (BSC) is laboratory furniture that is placed in a laboratory for protection. It is a closed and ventilated work area for safe working with material contaminated with pathogens for which a certain bio-safety level is required.
What kind of Bio-Safety Cabinets are there?
Bio-Safety Cabinets are available in different classes for different levels of protection:
They are used to protect the user against biohazardous or infectious materials.
What certificates should a Bio-Safety Cabinet have?
A Bio-Safety cabinet should have a certificate, there are different standards. In Europe: EN 12469. Other countries might use their own localized standards (e.g NSF/ANSI 49).
How can we help you?
Let us get acquainted and talk about your challenges, looking for the best possible solution for you and your company!
We can help you with consultancy, project management and turn-key laboratory projects.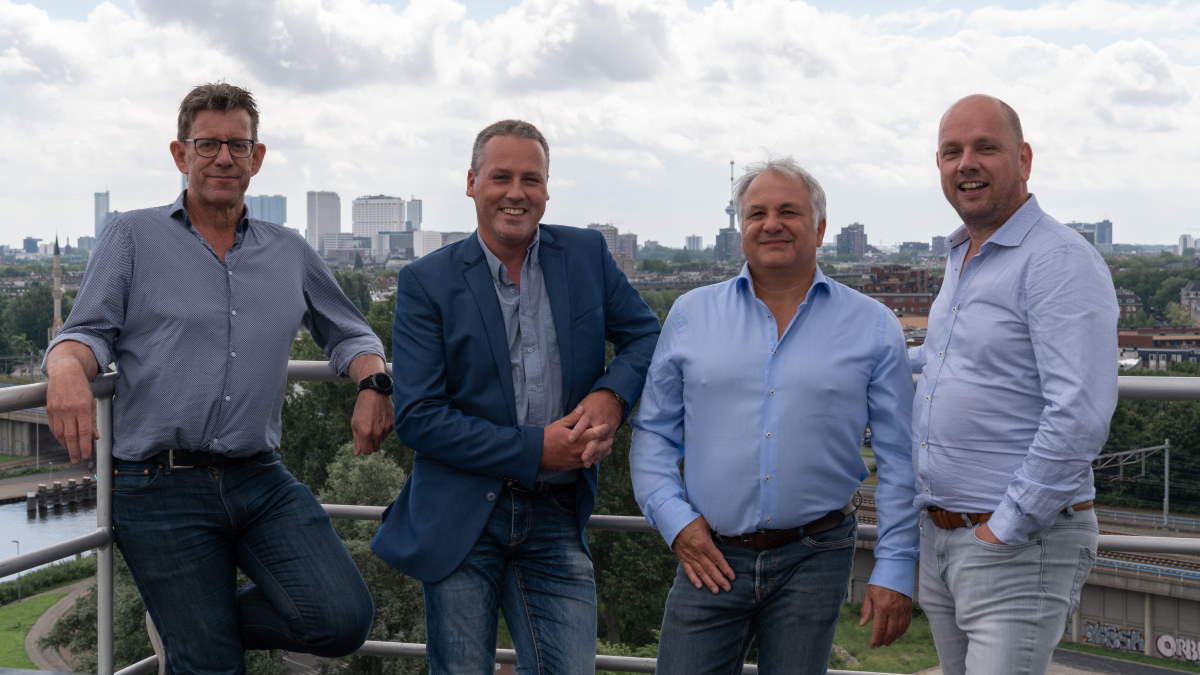 More Frequently Asked Questions
We can assist our clients throughout the entire project - from the first sketch to completion. Before designing a laboratory, we first look at the analyses to be carried out. This ...