Revit Building Information Model (BIM) Software

Revit is BIM software that integrates all architectural, engineering and construction disciplines into a single modelling environment. This results in more efficient and cost-effective projects.
What are the benefits?
The type of software used depends on many factors. Reasons for using one are features, in company knowledge of products, costs, and software used by suppliers/clients.
Revit is quite popular and often used in the Building Information Modelling process. This is mainly because of the advantages:
Parametric modelling
No repetitions
Landscape designs
Energy Efficient Design
No paper documentation
Huge Library
Automation
Collaboration
Coordination
Scheduling
How compatible are the different Revit versions with each other?
Revit is not backwards compatible. Meaning, files saved in a newer version can not be read in older versions. This is applicable on year level (e.g 2021.1 to 2020.2), not on versions within a year (e.g. 2021.2 to 2021.1).
What are alternatives?
How can we help you?
Let us get acquainted and talk about your challenges, looking for the best possible solution for you and your company!
We can help you with consultancy, project management and turn-key laboratory projects.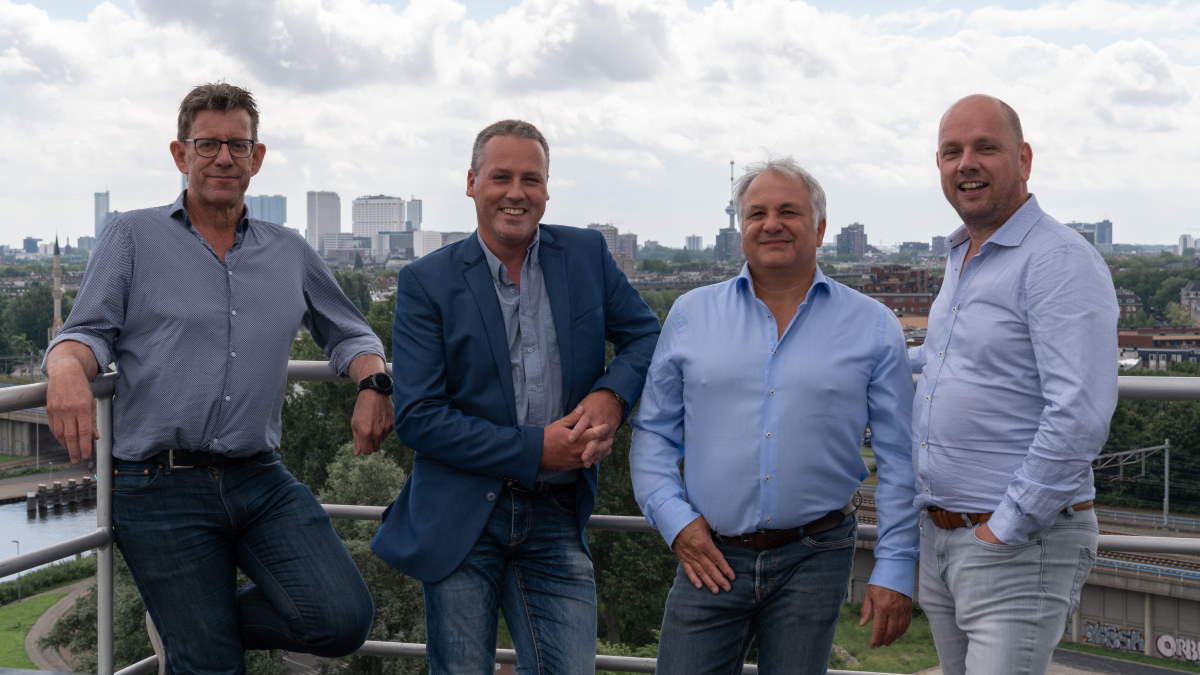 More Frequently Asked Questions
Bio-Safety Cabinets  (BSC) is laboratory furniture that is placed in a laboratory for protection. It is a closed and ventilated work area for safe working with material contaminated with pathogens for ...