You can't just set up a laboratory anywhere. This is resticted to quite some laws and regulations. Depending on the actual situation of your company  there are several possibilities. The main question is often renting or (temporary) building a laboratory?
Of course, this also has to do with the size of the future laboratory, which varies from 30 m2 to 2000 m2 or more.
Renting a Laboratory
This is why, renting a laboratory is a serious option instead of building it yourself. For some clients a multifunctional (or multi-tenant) laboratory building that offers various facilities is a perfect match.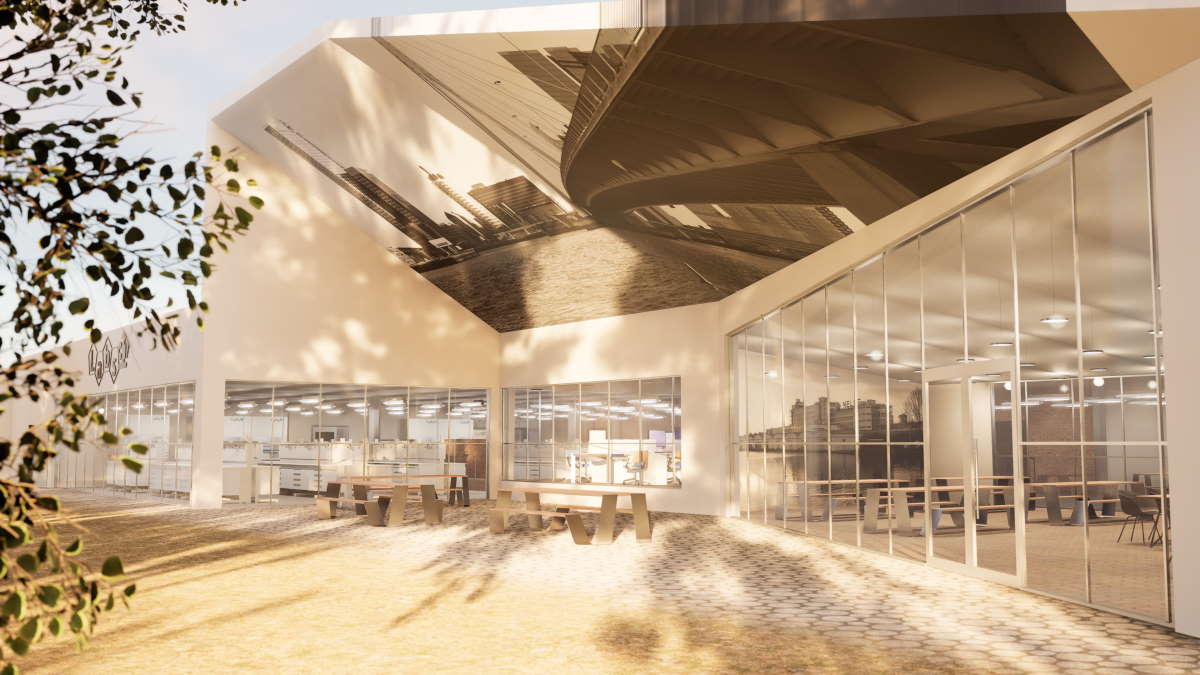 Building a Laboratory
In addition to building the laboratory building yourself, you can also think of real estate developers who help realize your building, including the required permits. Also a (temporary) modular building can be a good solution.
The right partners
Throughout the Netherlands we have very close contacts with both rental as well as construction partners to completely unburden you. We ensure that the laboratory design connects seamlessly with the building and we take care of the process from sketch to realization. We also have these contacts on a global scale, for several other countries.
How can we help you?
Let us get acquainted and talk about your challenges, looking for the best possible solution for you and your company!
We can help you with consultancy, project management and turn-key laboratory projects.