Basrah Gas Company is an Iraqi joint venture established between the Iraqi Government, Shell and Mitsubishi to fulfill Iraq's strategy of energy independence and further investment in its natural gas resources. BGC is one of the largest flare reduction projects in the world and has turned Iraq form a net importer to a net exporter of LPG in record time. BGC is a living example of what good partnerships can bring to Iraq's current and future generations.
The BGC project started building preparations in 2019.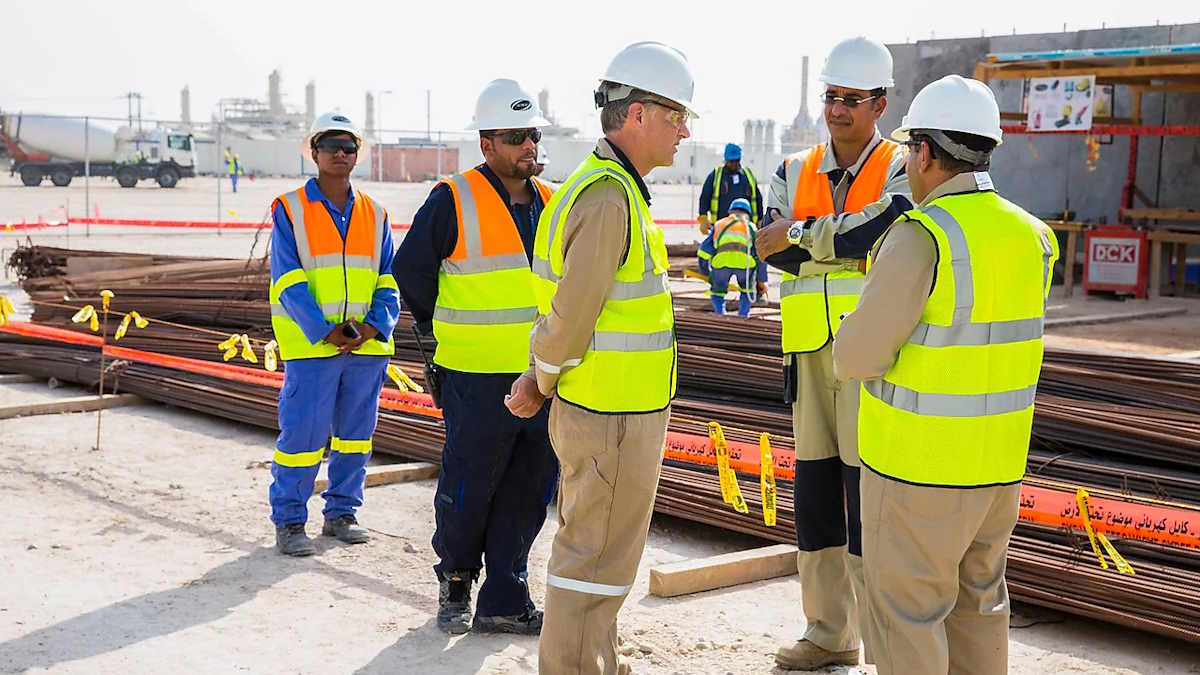 Picture from BGS of construction site (source BGS)

For this new plant, an analyze and test laboratory is needed and together with bellowed described suppliers we will deliver this new laboratory. The scope is to deliver a full operational modular laboratory, including all equipment and training and commissioning.
Example: Labs31 Modular laboratory building
Turnkey project
In the project we as Labs31 are responsible for the design and engineering, the training and all lab equipment and project management support.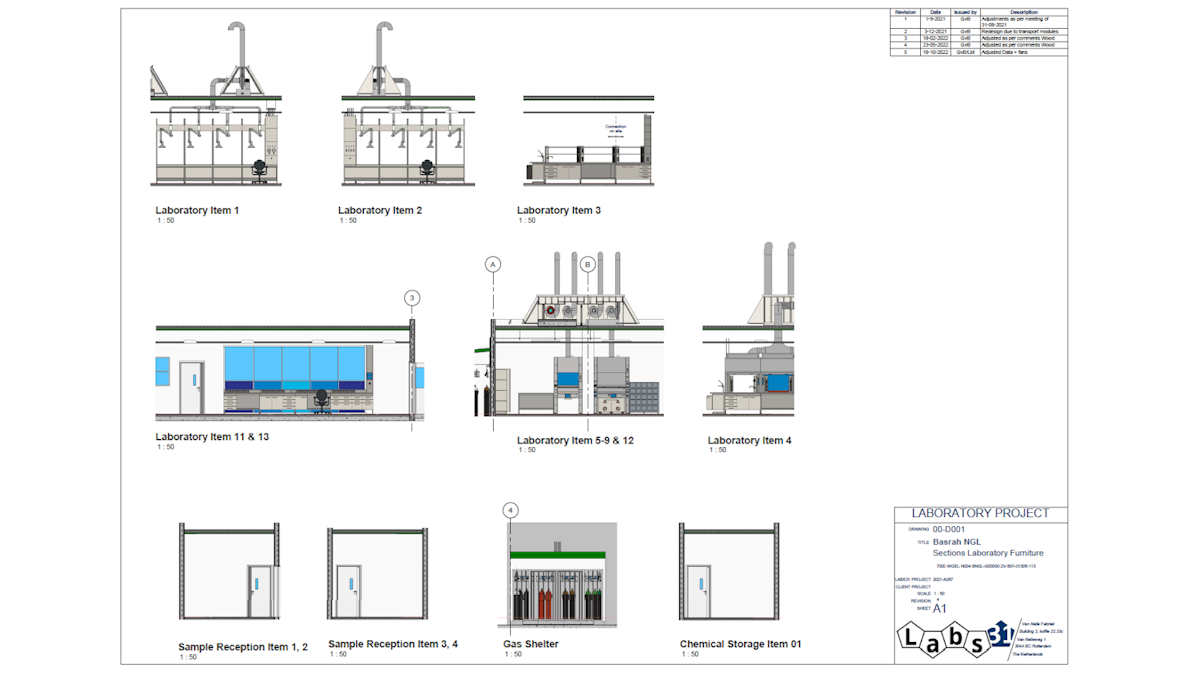 Example: Labs31 furniture & utilities layout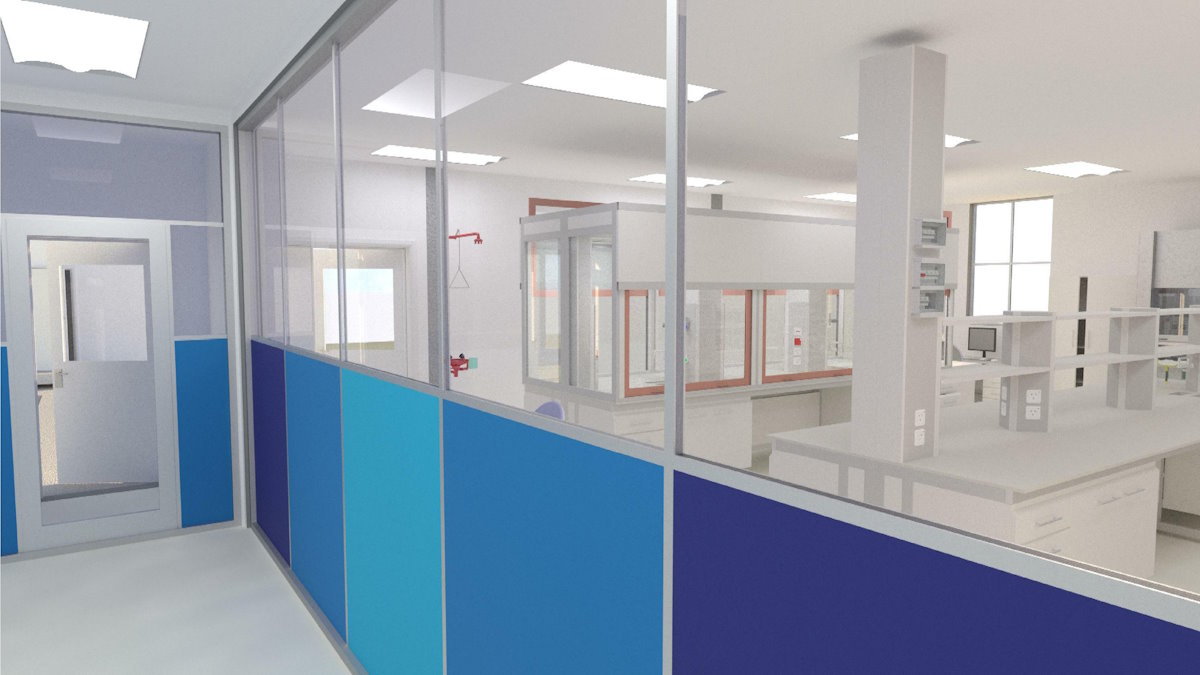 Example: Labs31 laboratory render

Construction team
For this turnkey project Labs31 is working in a close collaboration with Enlab for furniture and utilities, KLYapi for the modulair lab, CASlab for local support and training, PAC for lab and process analyzers for gas chromatography and other suppliers for all kind of laboratory equipment, to deliver a full operational modular laboratory.