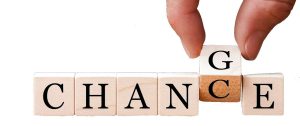 Dear All,
On behalf of the Labs31 management team, you would like to inform you about a management role change that will take effect on September 1, 2023:
"Wilfred van Oost will start working as a transition manager / interim manager from the Alexilum Group, of which Labs31 is part. As this new role cannot be combined with his current role as Managing Director, we are pleased to announce that Gilbert van Berkel will assume the role of Managing Director.
With Gilbert van Berkel in the lead, continuity for Labs31 is guaranteed and we continue to grow and unburden our customers. Wilfred will continue to be part of the Labs31 team, but more in a background supporting way."
We wish both of them success in their new roles.
The Labs31 Management team