The Netherlands Food and Consumer Product Safety Authority (NVWA) provides information on health of animals and plants, animal welfare and the safety of food and consumer products and maintains the legislation in the field of nature.
For the NVWA we deliver a program of requirements for their new labolatory location. At that moment in time it was unclear on what building the new NVWA laboratory would be except that it needed to be in or nearby Groningen.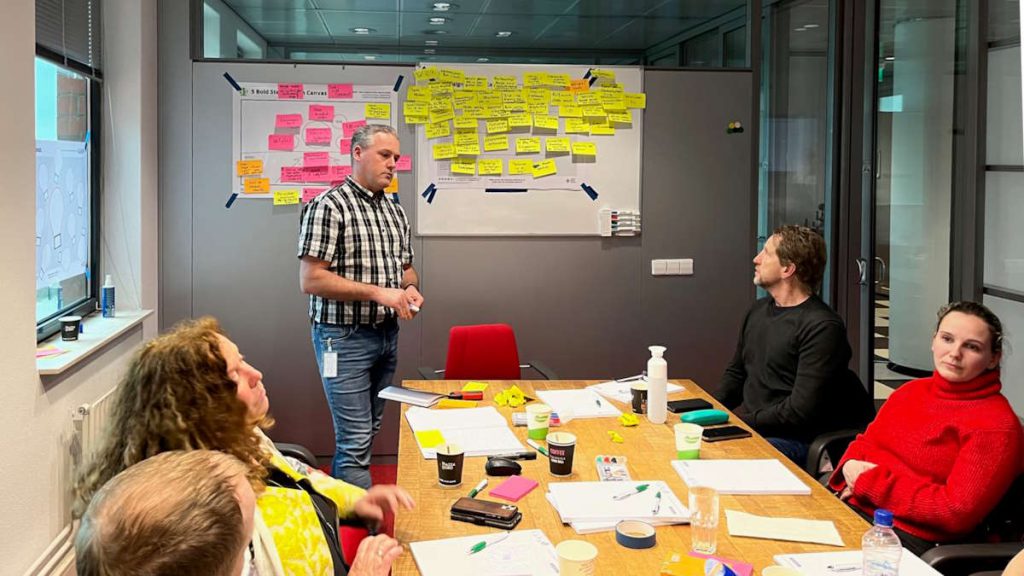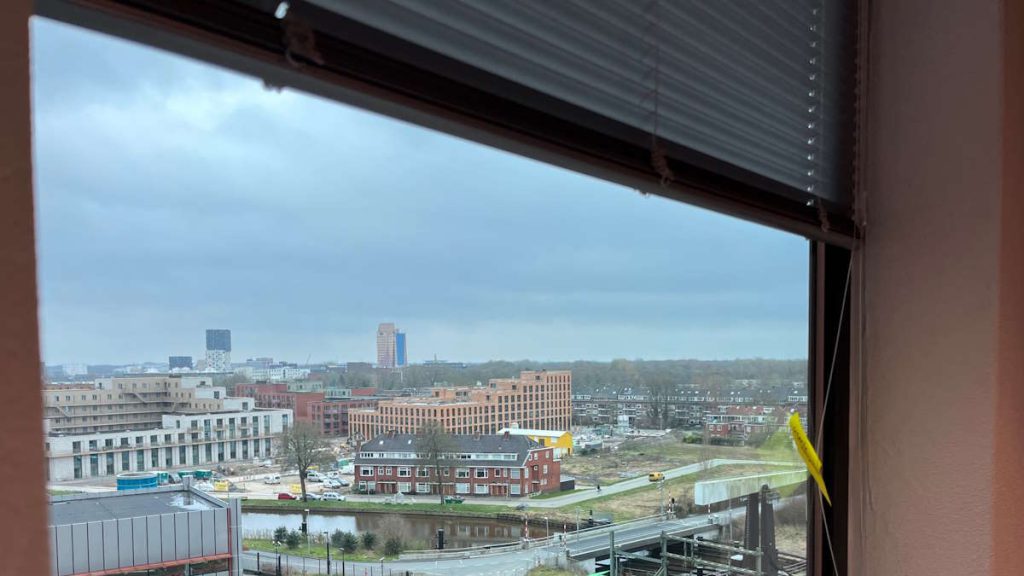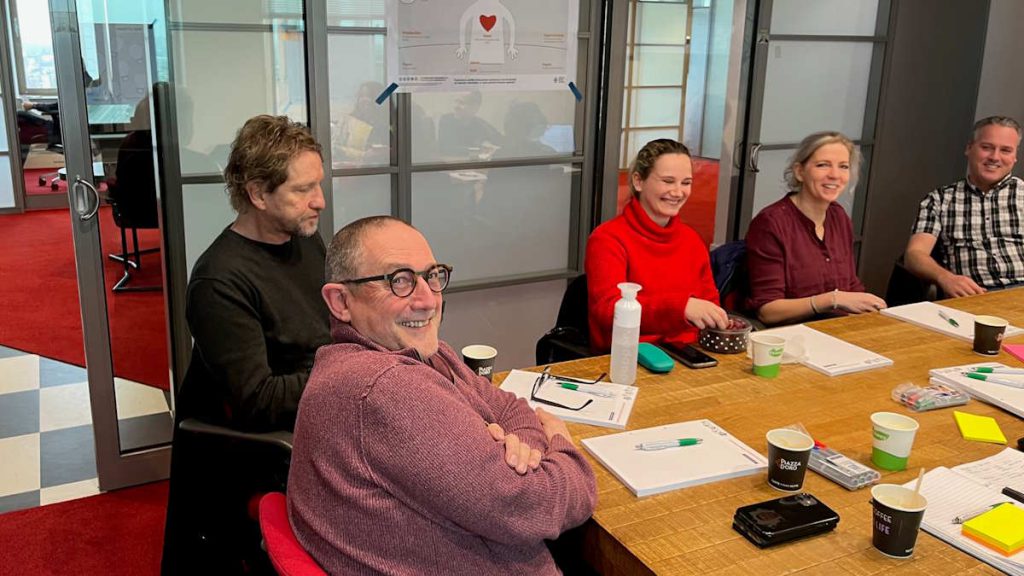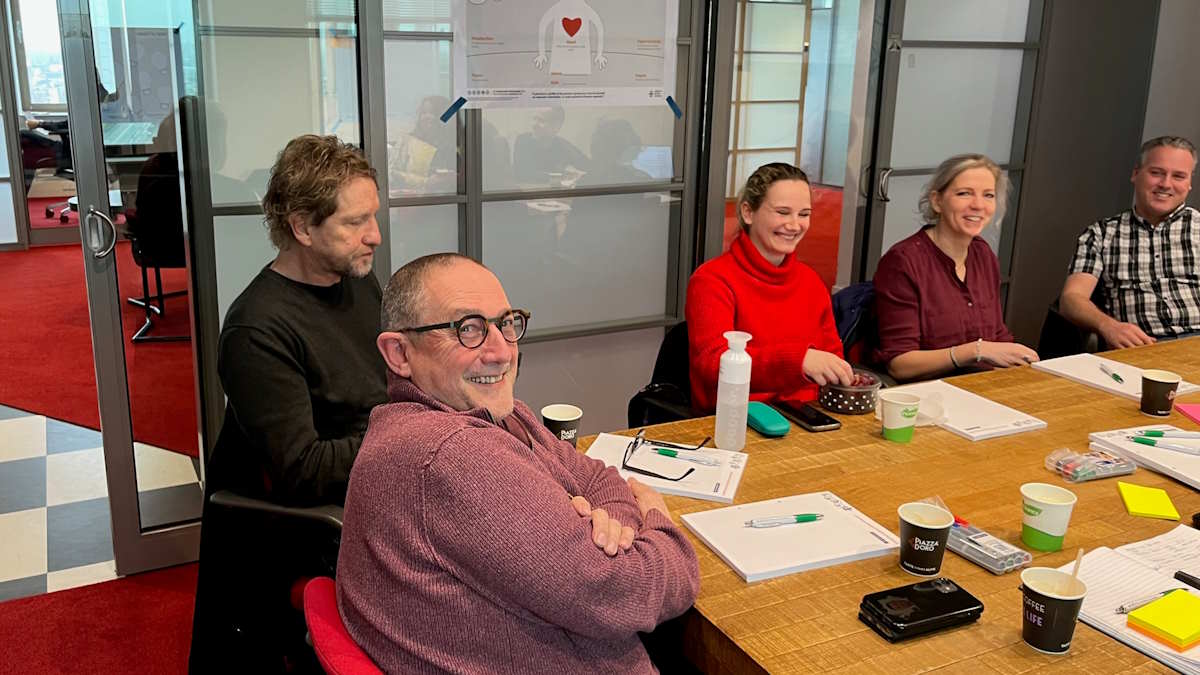 A program of requirements for a laboratory building is a critical document that outlines the specific needs, goals, and functional requirements for the facility.