Battolyser is the world's first integrated battery electrolyser system. Their patented technology creates a highly efficient electrolyser that can also store and supply power like a battery.
Battolyser Systems takes important next step to increase production capacity. In March 2023 they have received the keys to our new Battolyser facility in Schiedam. With over 7,000m2, this location can accommodate all our activities and provide space for further growth. These premises will house their production activities and laboratory with electrode, cell and full system testing, and provide ample office space for all our engineering and other staff.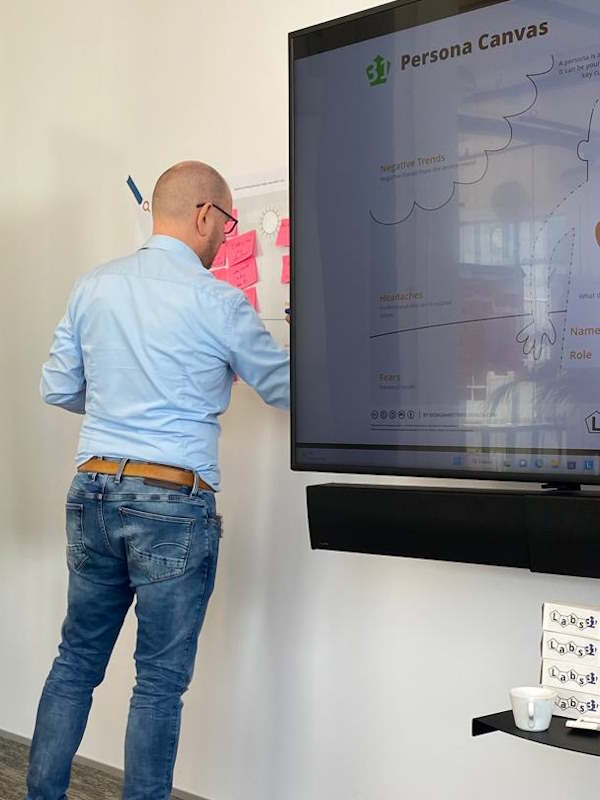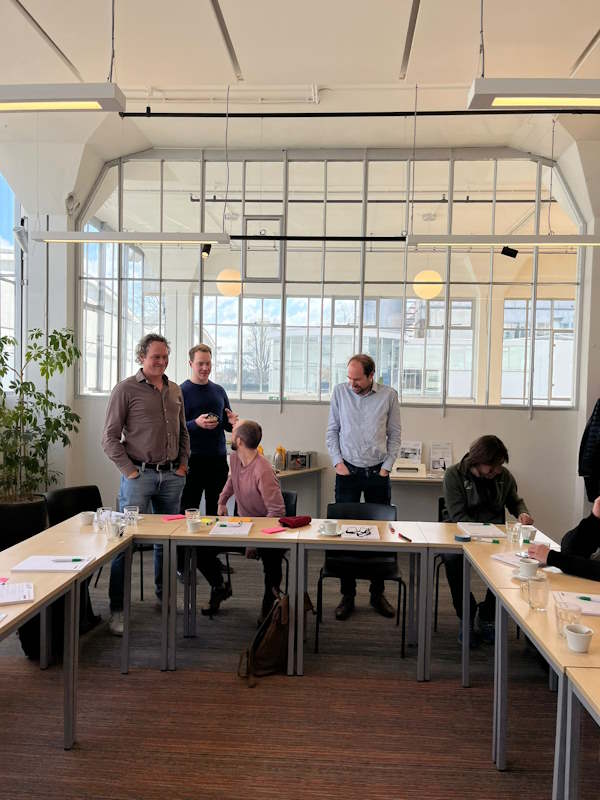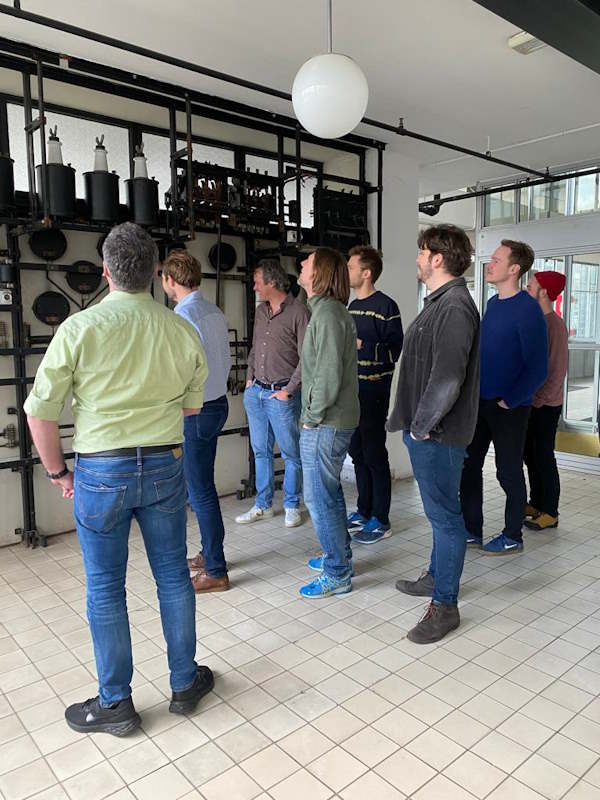 For this new location in Schiedam we as Labs31 are supporting the BS team from start to finish, to create a full operational research and development laboratory.