We are supporting Bi/Ond to design and realize their first laboratory and have much fun in doing so.
Full service support
One of the deliverables is the Plan of Approach and requirements (including budget). This we will use to guide them as their LabGuru from start to finish.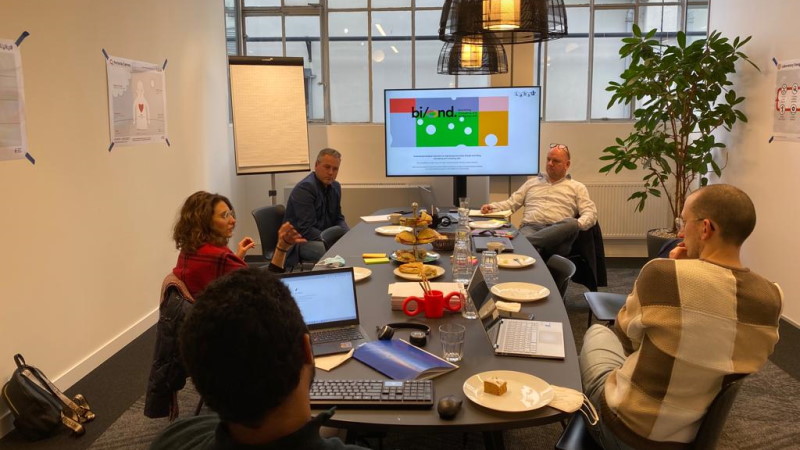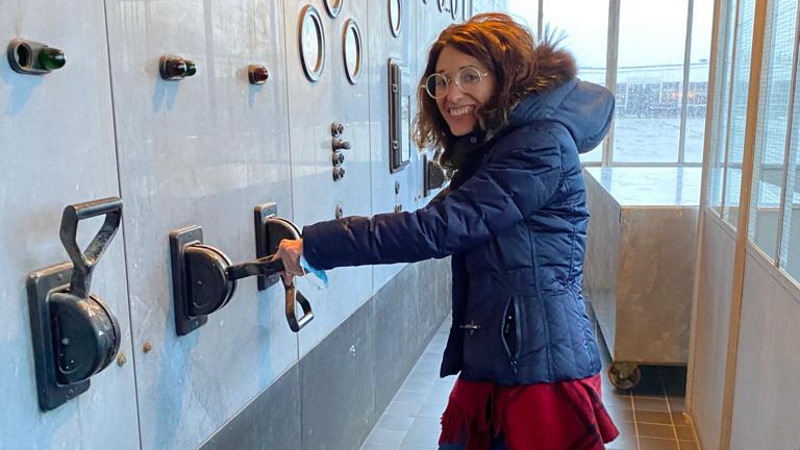 Do you want to find out why Bi/Ond is empowering biomedical innovation?