After the supply, installation, training and commissioning you might still need some additional services. Things like additional training on equipment or methods training used in your laboratory. Perhaps you need some assistance/guidance concerning maintenance.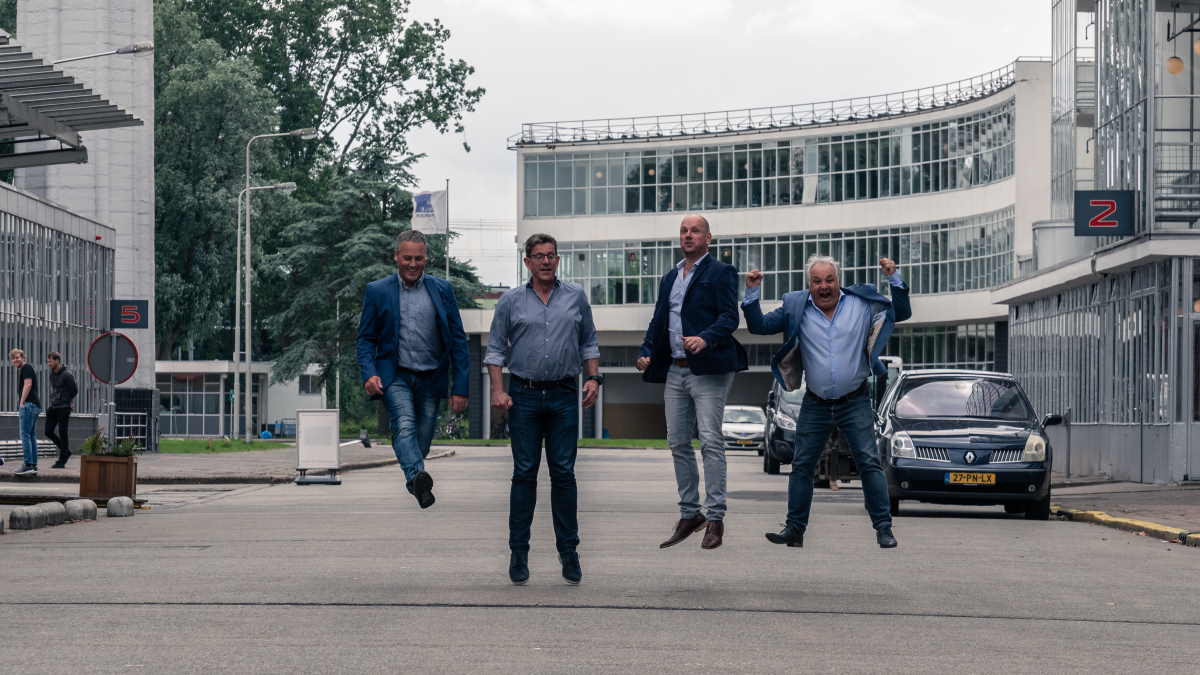 We really want Happy Customers!
We cannot say this enough, we are only happy when it works and when you are happy. It's not that we will never make mistakes, but from every mistake, we want to learn for the future.
For this reason, we often ask for your feedback, so that we can improve our service and increase our level of expertise.