You do not need a standard template, as long as it is clear and have all the relevant data.
But we can help with templates so that you are sure to gather all relevant data. It's makes lab design way more easy.
How can we help you?
Let us get acquainted and talk about your challenges, looking for the best possible solution for you and your company!
We can help you with consultancy, project management and turn-key laboratory projects.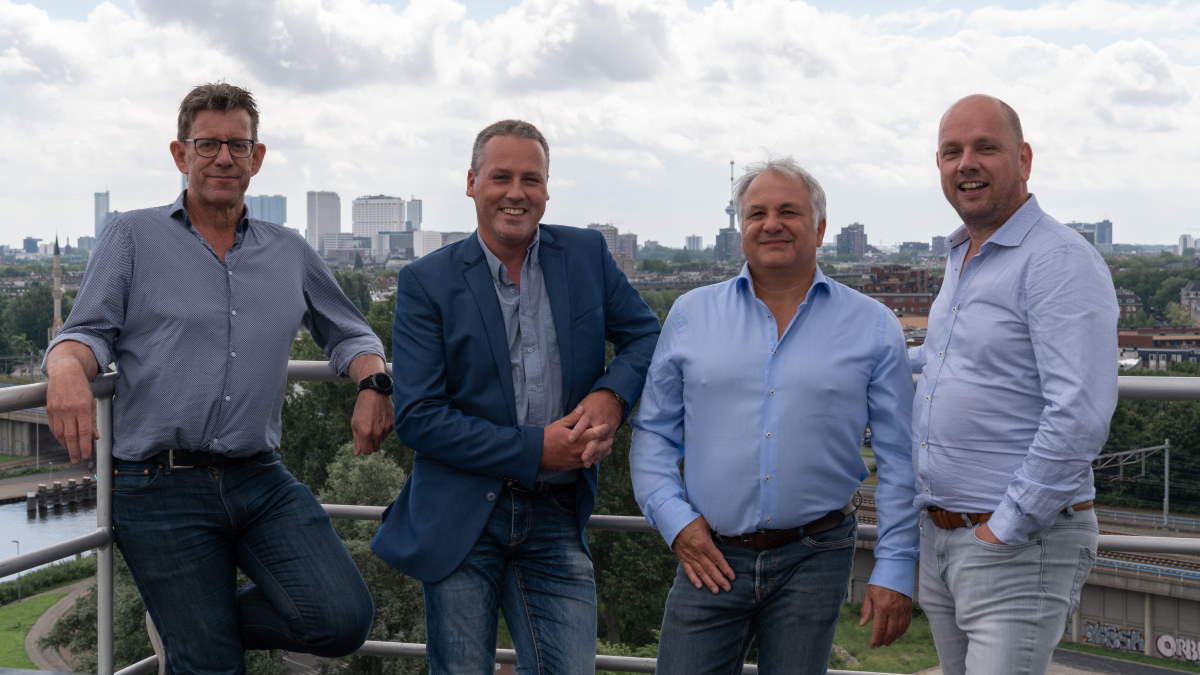 More FAQ, blogs en articles about Lab design