What is Lean Laboratory?
A Lean Laboratory is a laboratory designed with the principles of lean manufacturing - essentially, process optimization driven. A sleek and efficient facility which can produce results in an efficient manner while using resources wisely would be one type of lab like this one!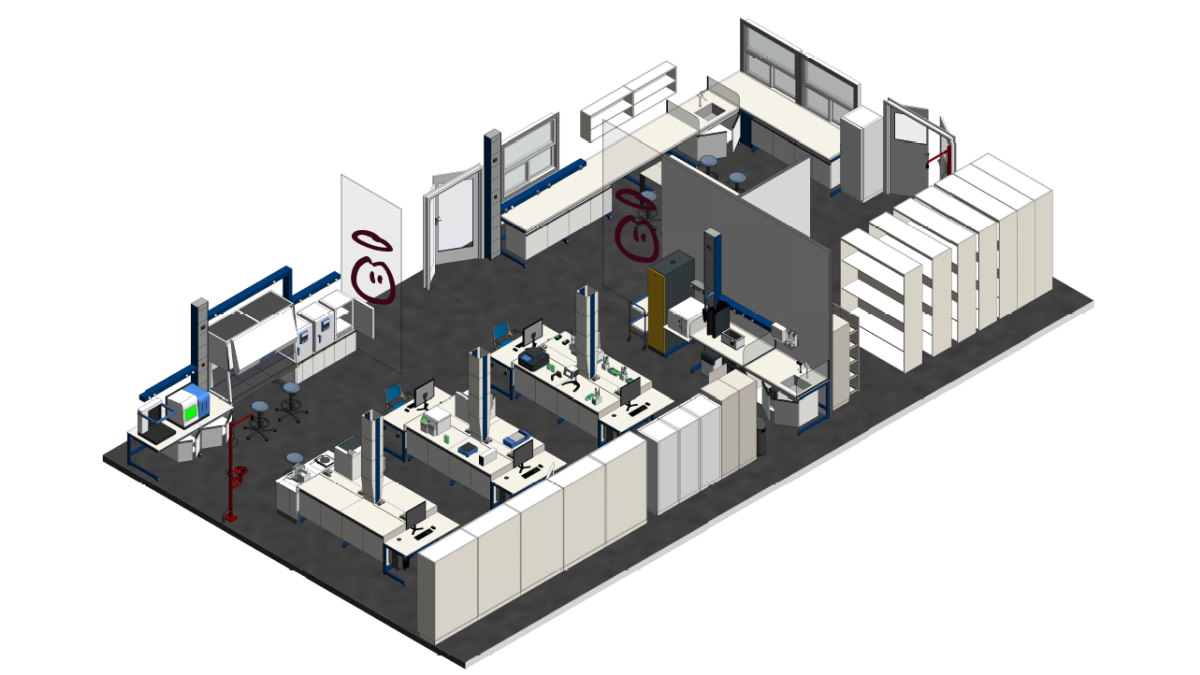 Labs31 optimize and design laboratories Lean
Every laboratory we optimize or design we do this lean. The therm Lean is common used in Lean manufacturing. Many manufacturers and designers are using Lean manufacturing principles to eliminate waste, cut costs, boost innovation, optimize processes.
We like to explain this to you in a short video.
We use The Laboratory Design Canvas for Lean Designing
The Laboratory Design Canvas is a unique inside-out engineering approach for improving existing and developing new laboratories.
Labs31 developed the Laboratory Design Canvas in 2017 as a result of many years of designing and engineering laboratories all over the world. Even if you are an experienced Lab Manager, Facility Manager, Engineer or Project Manager. Building or renovating a laboratory is not something you do daily. It is a complex process and we can help you all the way.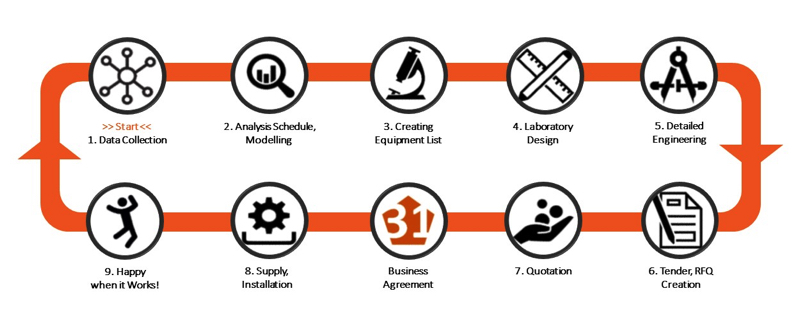 How can we help you?
Let us get acquainted and talk about your challenges, looking for the best possible solution for you and your company!
We can help you with consultancy, project management and turn-key laboratory projects.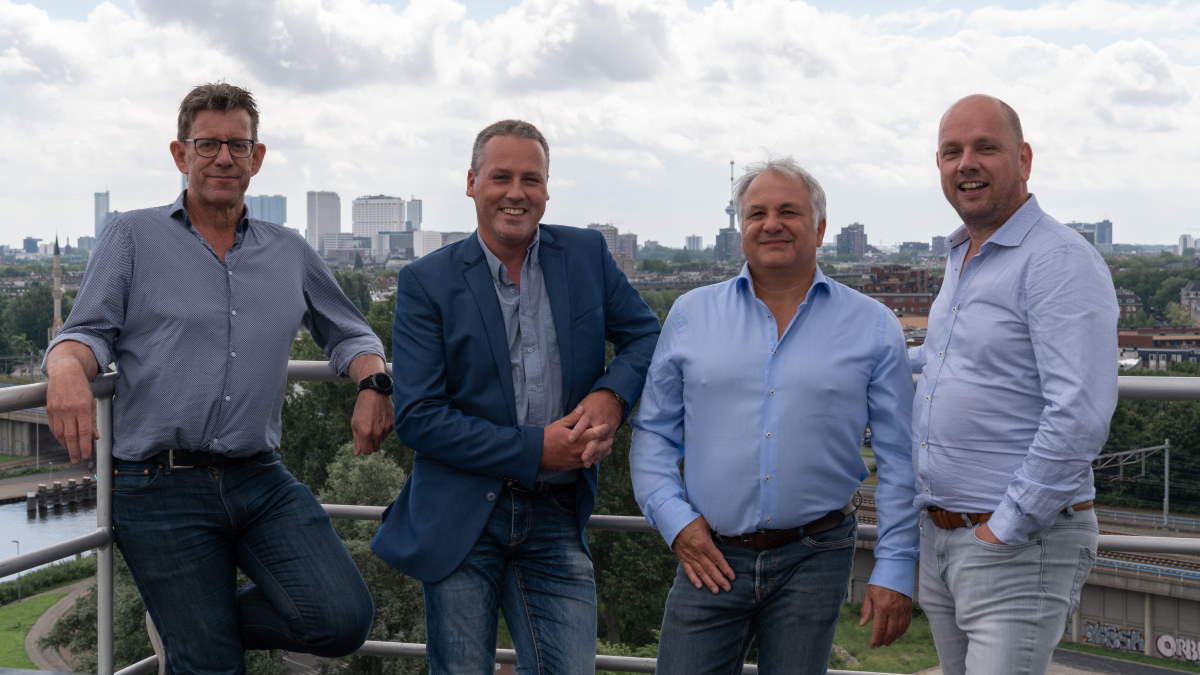 More FAQ, blogs en articles about Lab design