Labs31 is located in the van Nellefabriek in Rotterdam the Netherlands. We designed a lean virtual 3D Labororaty on the seventh floor so you have a good impression on what we can do for you.
This is step 4 and 4 in the Laboratory Design Canvas. We model everything in Autodesk Revit and are able to do is all the latest four Autodesk Revit versions.
How can we help you?
Let us get acquainted and talk about your challenges, looking for the best possible solution for you and your company!
We can help you with consultancy, project management and turn-key laboratory projects.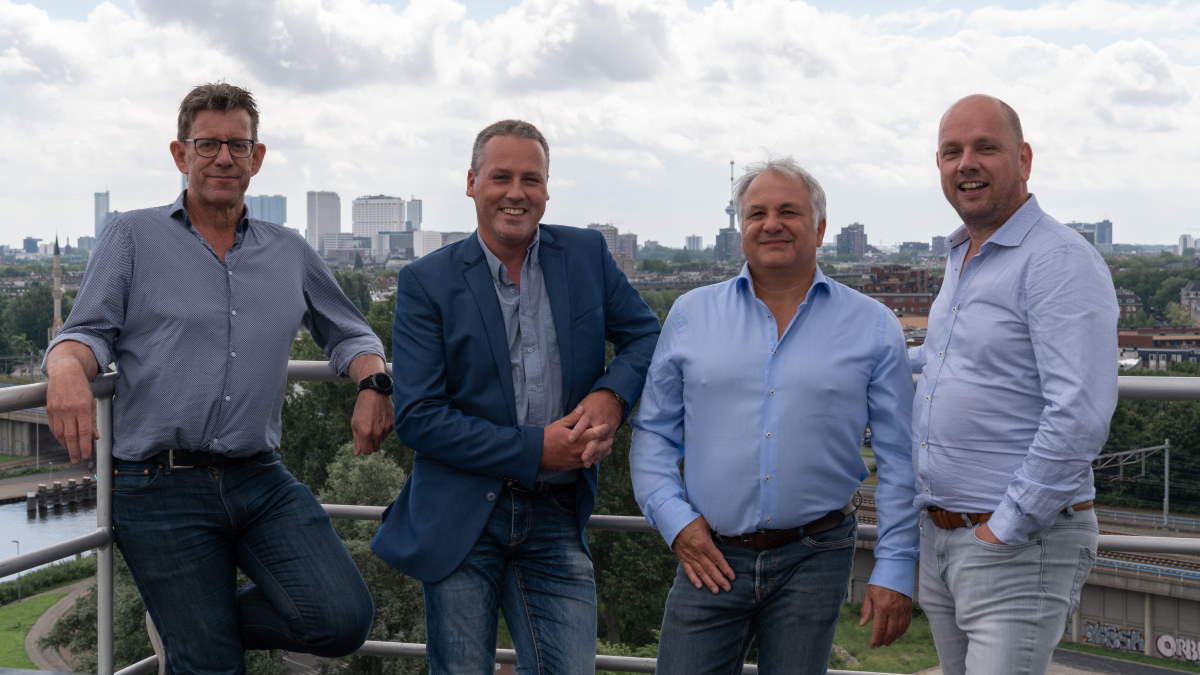 More FAQ, blogs en articles about Lab design