Seminar | 24 November 2022 (ov) | Time 14:00 -16:00 | Bioscience Park Leiden West | Dutch & UK
Are you curious about how to optimize your existing laboratory? Want to know how to design a new lab? Want to know why this can be done faster, cheaper and more efficiently through 4D?
Did you miss our previous 4D seminar? This is your chance, this time in Leiden!
The location of our new 4D seminar is at the Bioscience Park Leiden West. The seminar will last from 2:00 pm to 4:00 pm. Following on the same day is the area's well-known Life Science Cafe. At 2:30 at the latest, we will officially start the 4D seminar.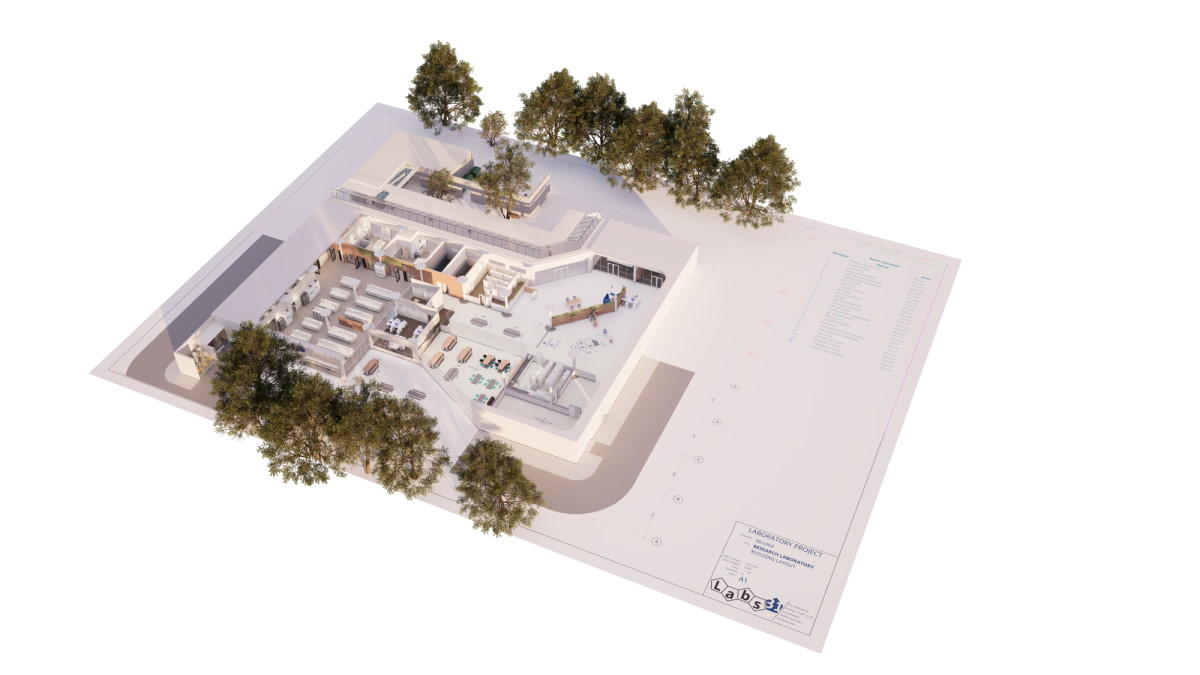 A brief impression of our previous 4D seminar in the van Nelle Fabriek
What can you expect during this seminar?
We know all about laboratories and consider ourselves experts. Therefore, we can help in many ways. One way is to share knowledge and a seminar lends itself perfectly to that.
During this seminar we are going to take you into the world of Laboratory Design and Optimization. Designing a laboratory is not something you do every day. So we can imagine it being difficult to determine how and where to start when designing a new laboratory. In this seminar you will get to see what this process can look like and discover the benefits of 4D.
But we also show how to improve an existing lab. Required analyses and techniques can change rapidly. A lab that is less than five years old may already be obsolete. How can you still keep innovating without running into high costs? At the end of this seminar, you are guaranteed to have the answer to this question.
Please note that photographs and film recordings may be taken during the seminar. This is for use on our website and social media channels.

Will we see you in Leiden? We look forward to seeing you there!
Location and Parking
The navigation address is De Limes 7, 2342 DH Oegstgeest.
Further information about the seminar hall and parking will follow later.
Would you like to be notified for our next events?
Then leave your name and email address here!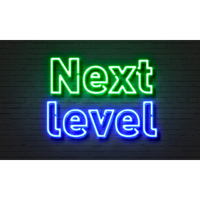 Labs31 your LabGuru from start to finish
We are from left to right Wilfred, Ivano(recently LabGuru at Labs31), Gilbert and Lou. We know all about laboratories and consider ourselves experts who can help you in many ways.
We have a typical don't bullshit but clean up mentality. Does that mean we don't think carefully before we embark on the project? On the contrary! In fact, we strongly believe that you should not think, but pre-think.
We have over twenty-five years of experience with national and international laboratory projects.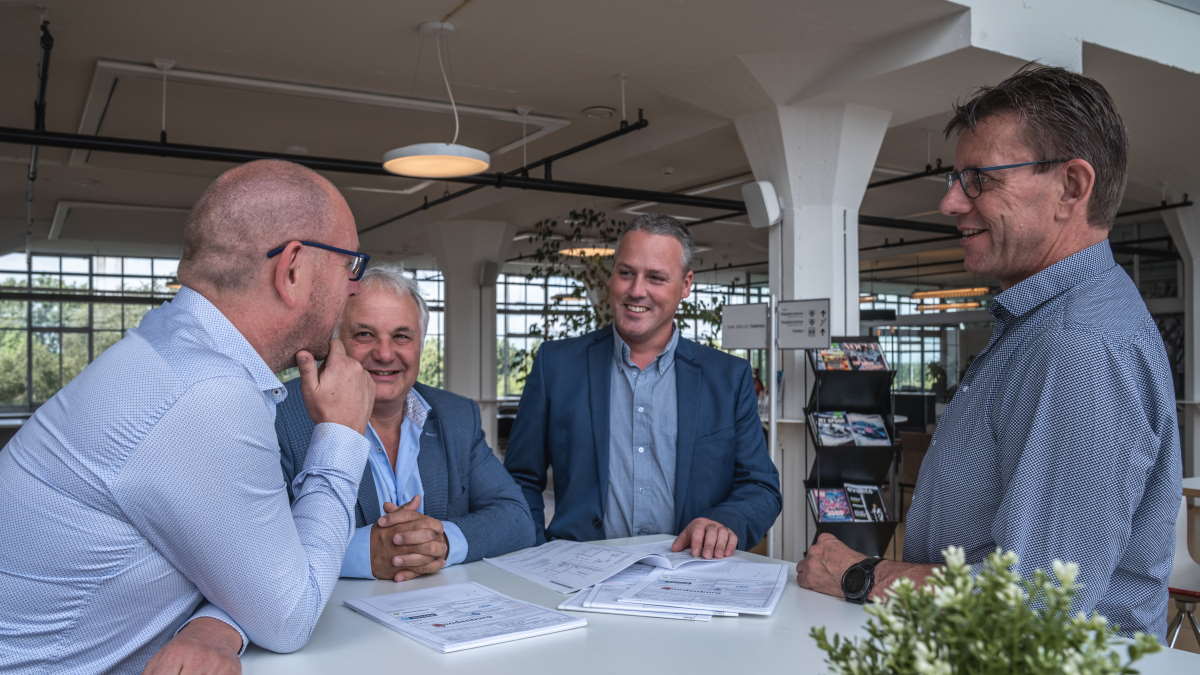 We work for the following companies, among others: